T.A.N.K (Think Of A New Kind)
is a French Death Melodic Metal band inspired by kickass bands such as In Flames, Soilwork or Mnemic. (my favourite one ;))
They contact me to do cover & booklet of their second album called Spasms Of Upheaval.
They asked me to represent the band with an illustration.
I really recommand their video clip "Inhaled" featuring Jon Howard from Threat Signal at the end of the page !

T.A.N.K is actually made of :
Raf Pener : Vocals
Olivier D'Aries : Bass
Symheris : Lead & Rythm Guitar
Nils Courbaron : Guitar
(ex member Eddy Chaumulot : Guitar)


More infos about T.A.N.K :
www.thinkofanewkind.com
www.facebook.com/thinkofanewkind
 
Spasms Of Upheaval Released Cover.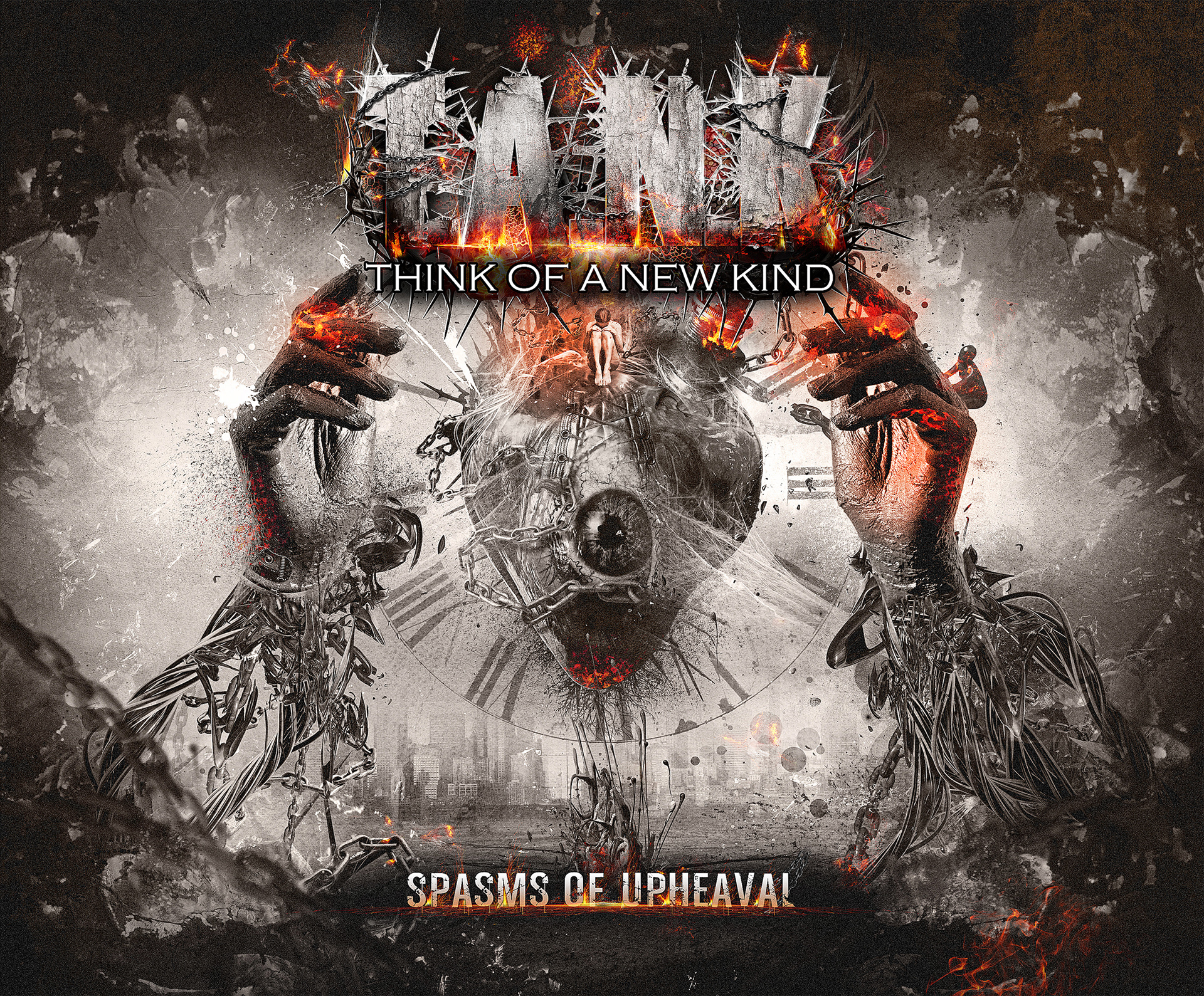 Pages II & III Artwork and Released Version.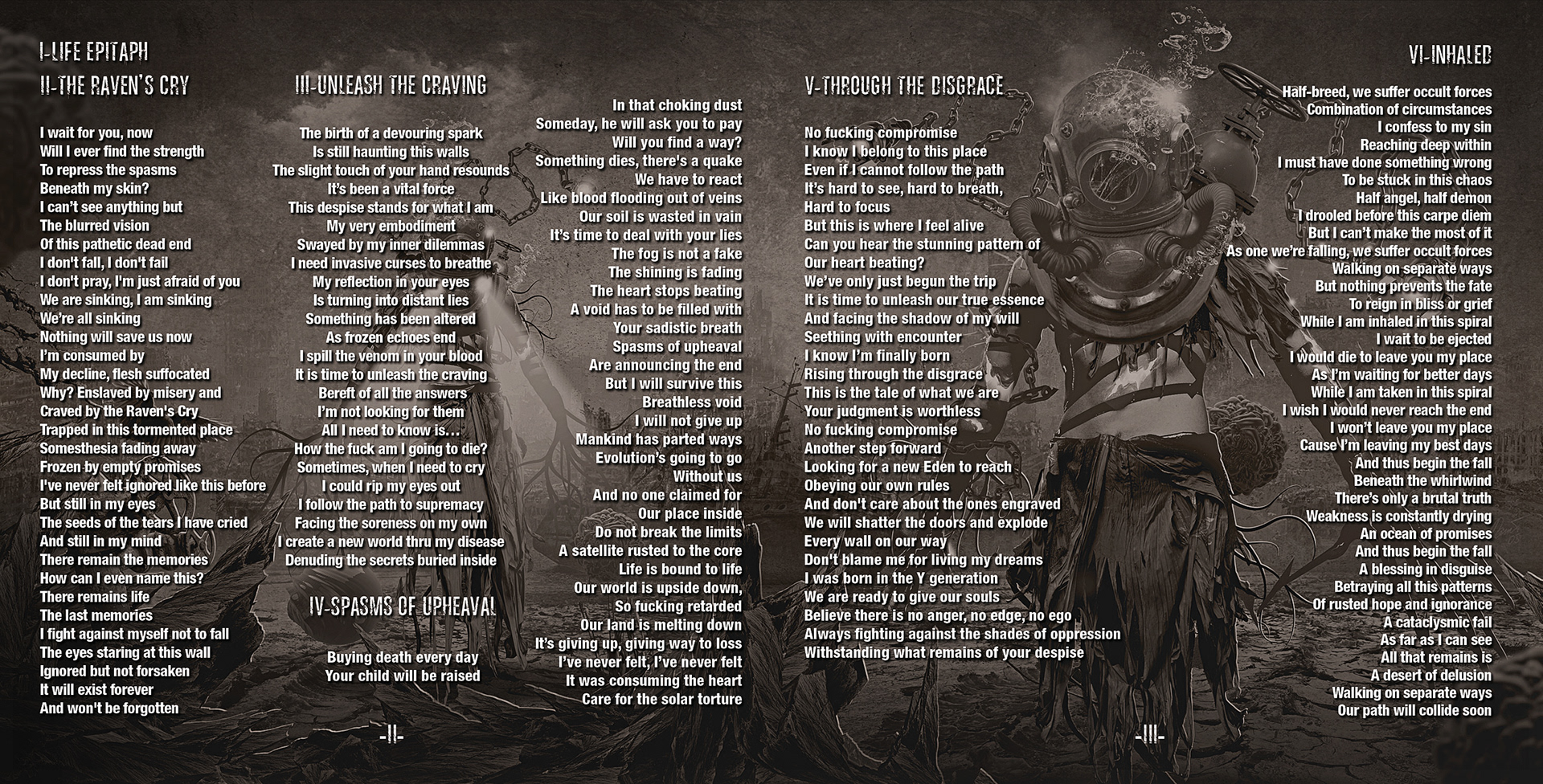 Pages III & IV Artwork and Released Version.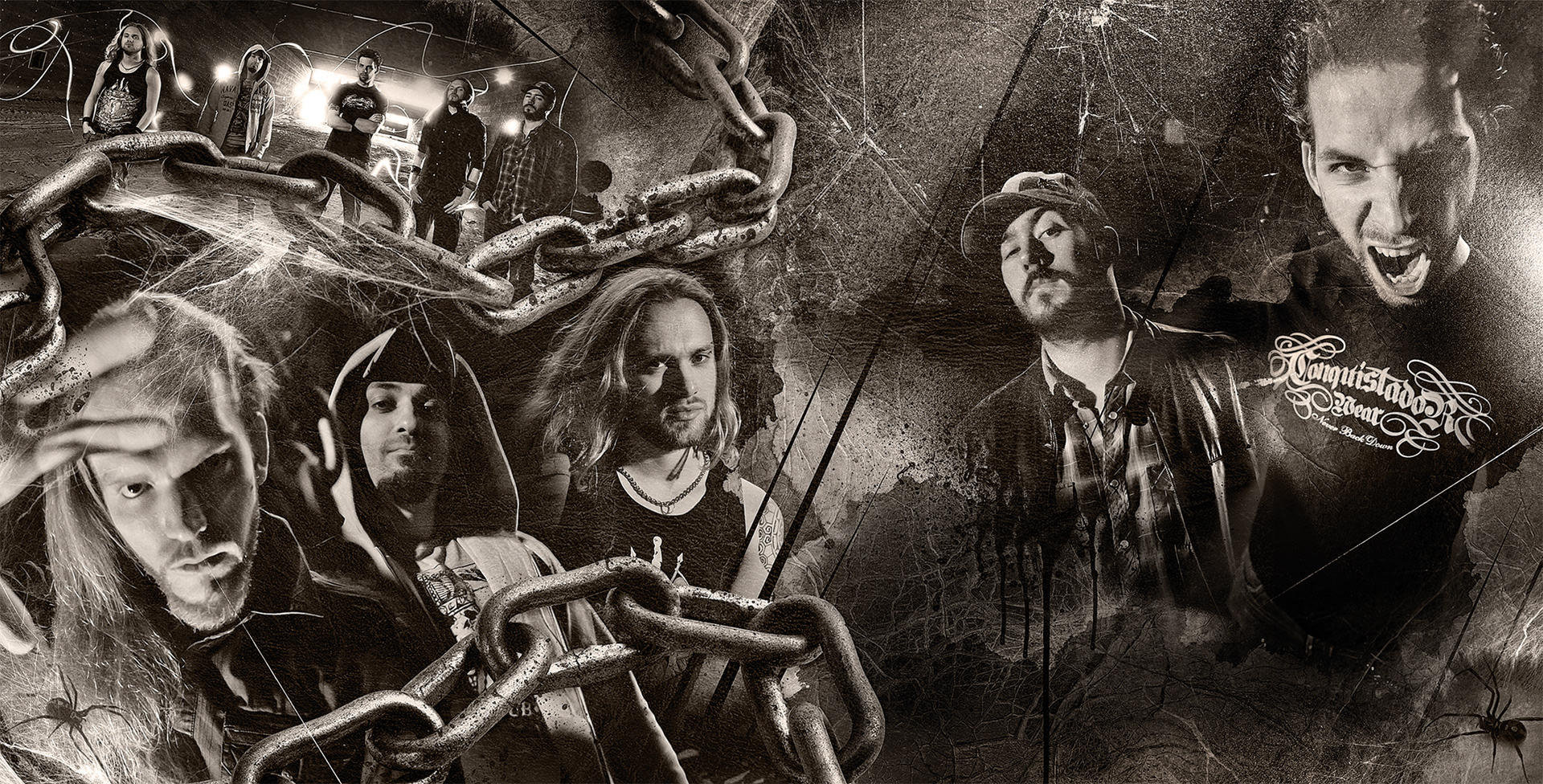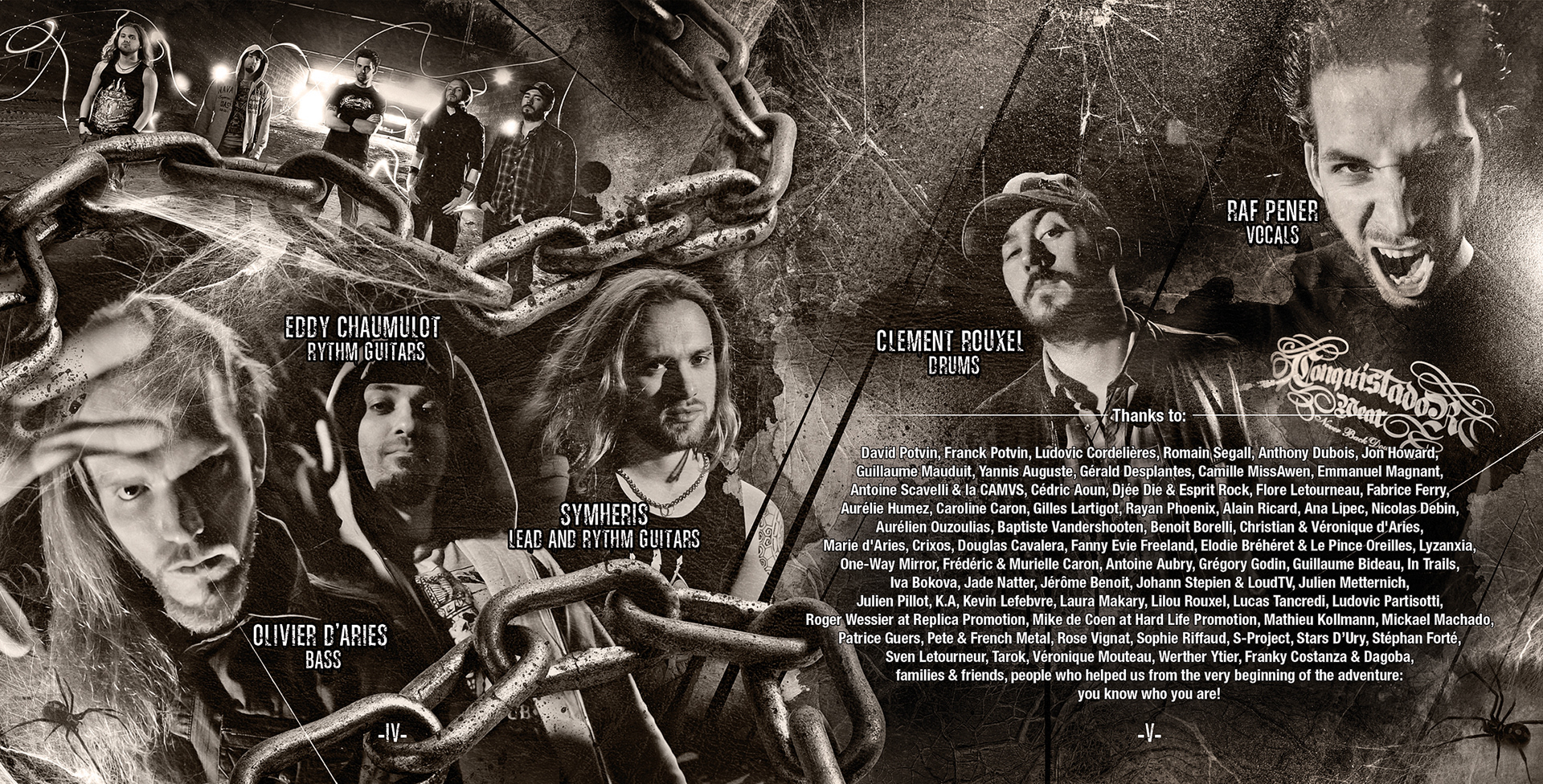 Pages V & VI Artwork and Released Version.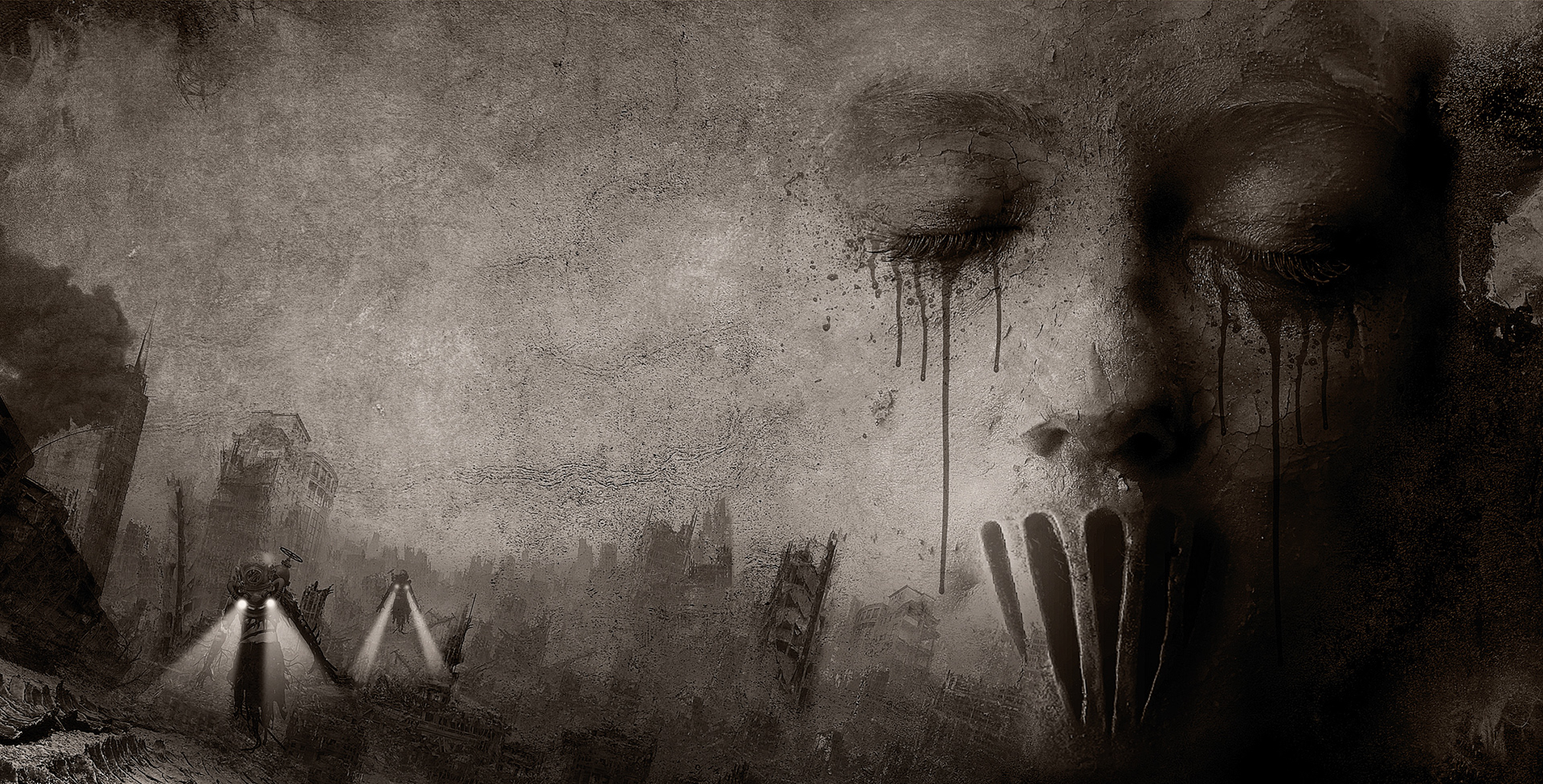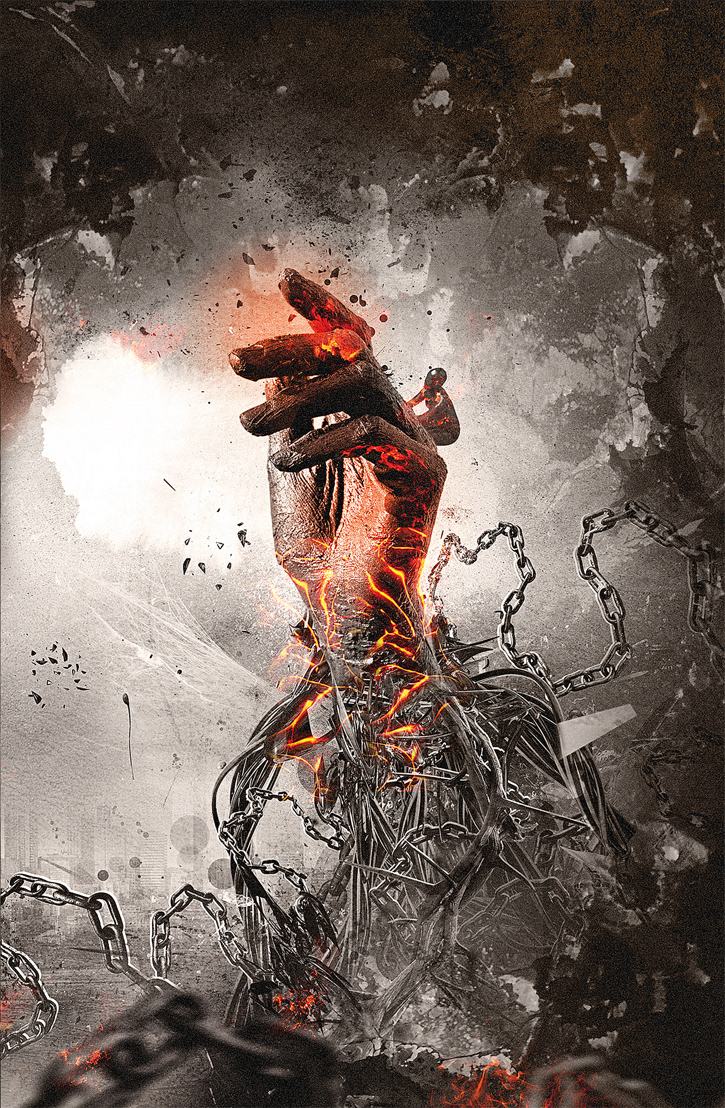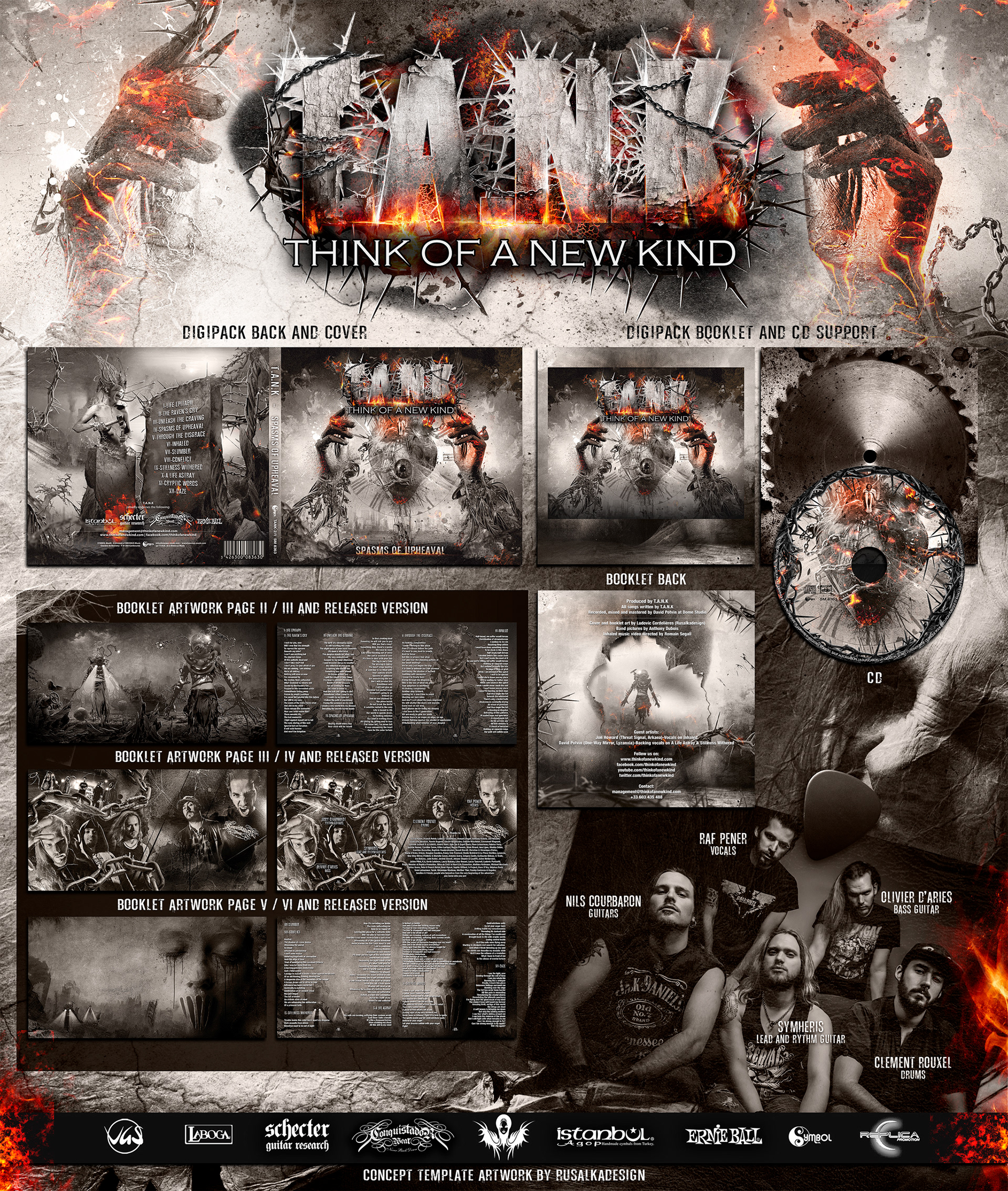 T.A.N.K Video Clip:  Inhaled featuring Jon Howard from Threat Signal