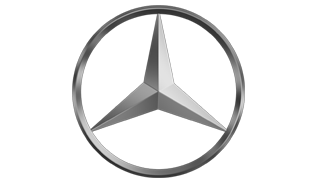 R U S A L K A  D E S I G N  .   F U L L  P H O TO M A N I P U L A T I O N   .   2 O I 5
R    E    T    R    I    E    V    I    N    G          T    H    E          C    A    R    C    A    S    S
Is a personal work made for fun as if it was a real Mercedes advertising.
I really like to work on creatures made of wood and rocks coming from dark deep forests.
Building this picture was a perfect exercice and real difficult pleasure.
___
I-Original Artwork. (With & without title)
II-Quick shape studies of the Behemoth
III-Quick shape studies of the monster's head
IV-Short creative process of the artwork
Follow me on Facebook 

here
___
Credits: Shutterstock/Fotolia/Personal
21x29,7cm | 15 hours 
___
I hope you like it!
Enjoy!
 
You can find more sketches, wips and illustrations
 on my 

Facebook  Pro page

!
 
This is a personal work – Darkart/Illustration/Photomanipulation/Advertising.