Mercedes Inferno
Personal Work.
This is my last personal project about Mercedes.
I decided to make a short making of showing the creative process step by step.
Please do not forget to give me feed back and advices.
Many thanks to all of you ;)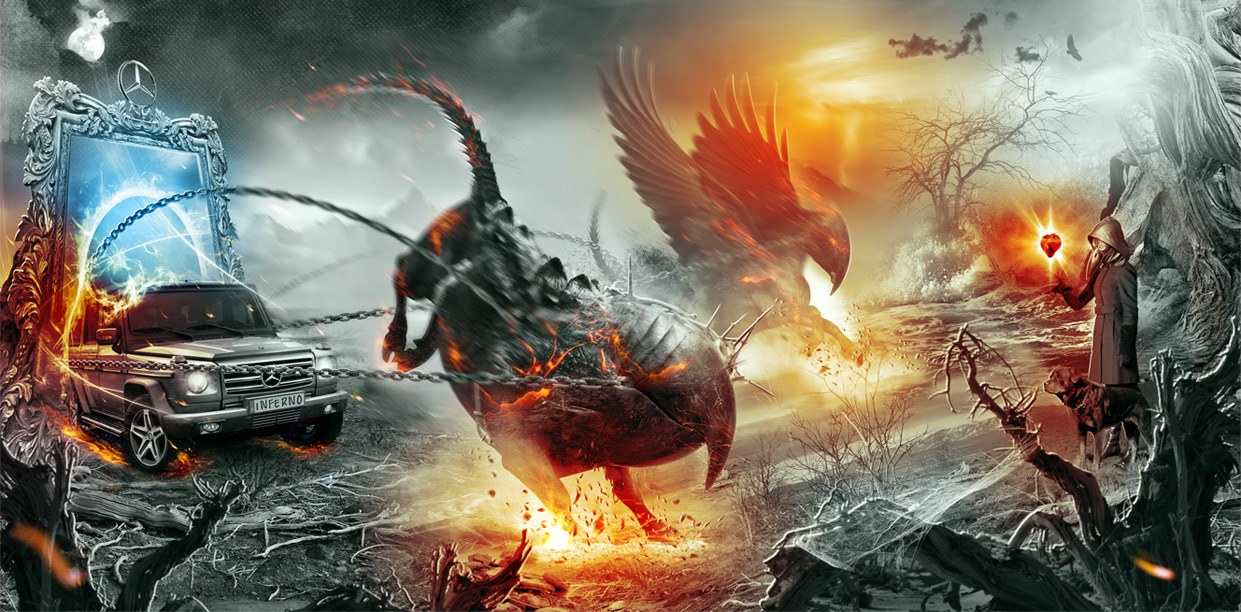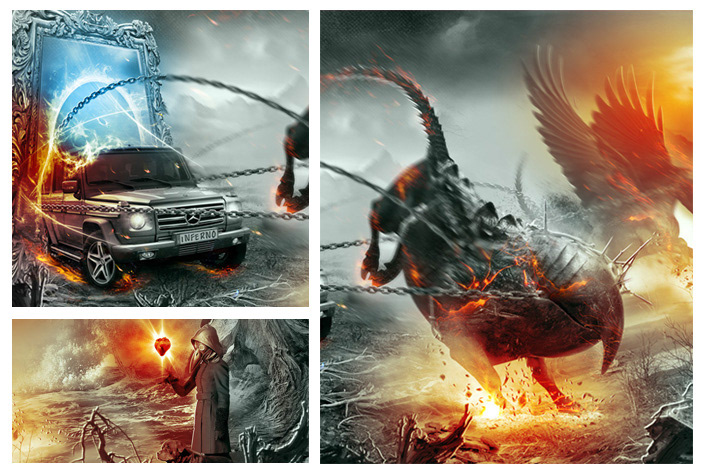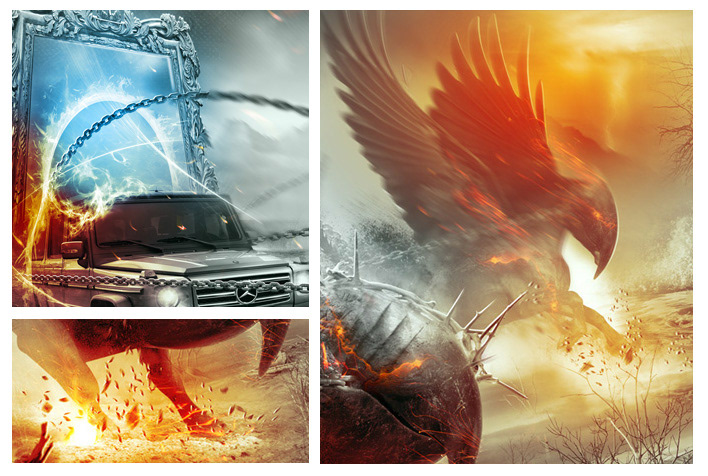 Inferno published in the issue 103 of Advanced Photoshop magazine in UK.