For the third time this year, my Illustration works will be exposed from November 7th to December 18th in a bar called "Black Dog" in Paris. A place where all Metal Music lovers and notorious bands met.
The exposure is called "Disassemble", it echoes the two first ones: "Architecture Of Fear" and "Mind Scuptor".
The objective was t
o mix up my universe, with an adaptation of the dog from the Black Dog logo to create such as an Horror movie poster, an indestructible psychopath zombie with his dogs butchering humans.
If you're in Paris during this month, you're allwelcome!
Hope to see you in here.

More photos will be avalaible soon, so stay tuned !
Disassemble Exposure Artwork : Master Butcher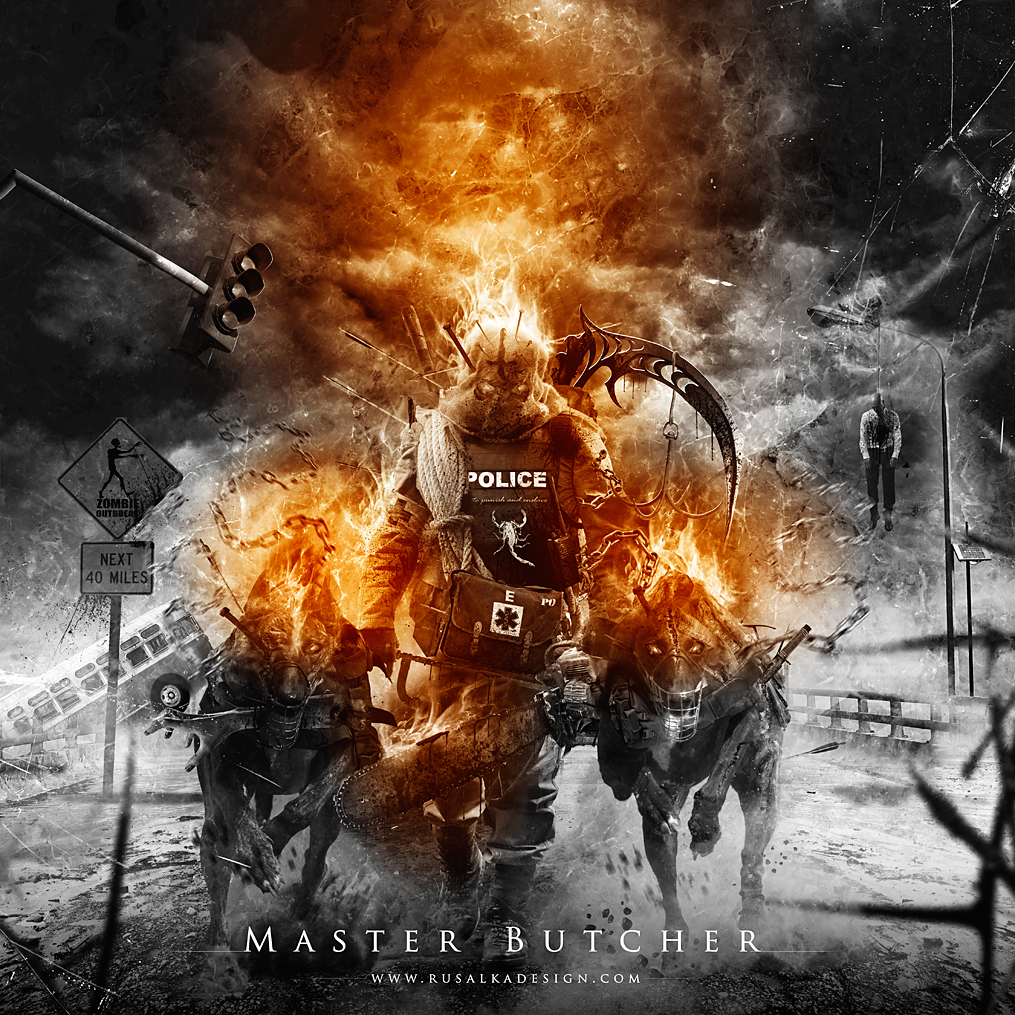 Disassemble Exposure Poster