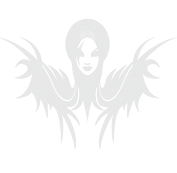 Deficiency


is a French Melodic Thrash Metal Band inspired by Soilwork, Metallica, Machine Head...

Laurent Gisonna (Ex Black Age): Vocals & Guitar
Anthony Thomas (Ex Black Age): Drums
Jerôme Meichelbeck : Guitar
Vianney Habert: Bass
Produced and Mixed by David Potvin ((Lyzanxia, One Way Mirror, 
T.A.N.K
...). at Dome Studio
Band Photographer: 
Frédéric Macieri
Album Concepts by Laurent Gisonna /  Illustrations & CD Layout by Rusalkadesign

Digipack Cover: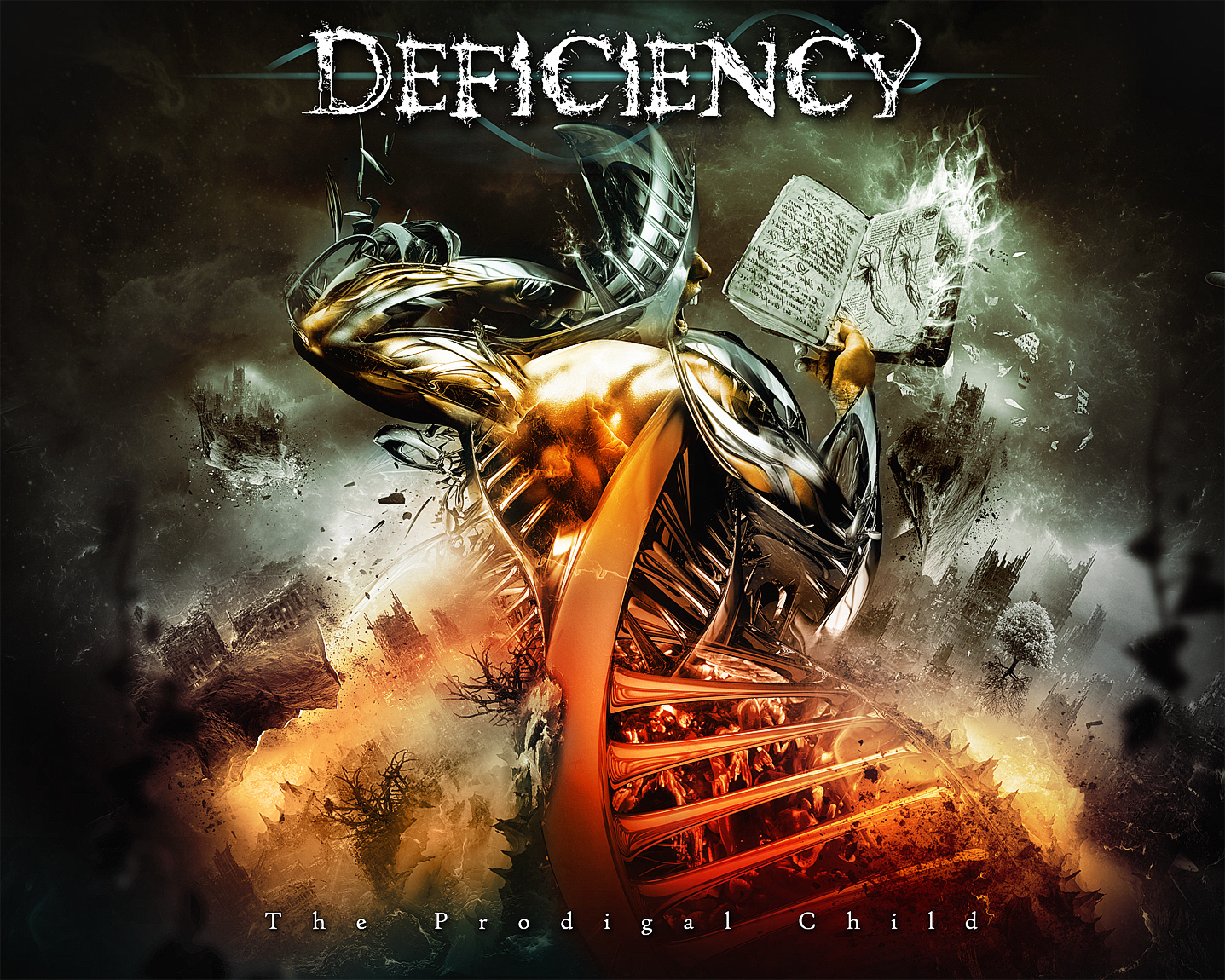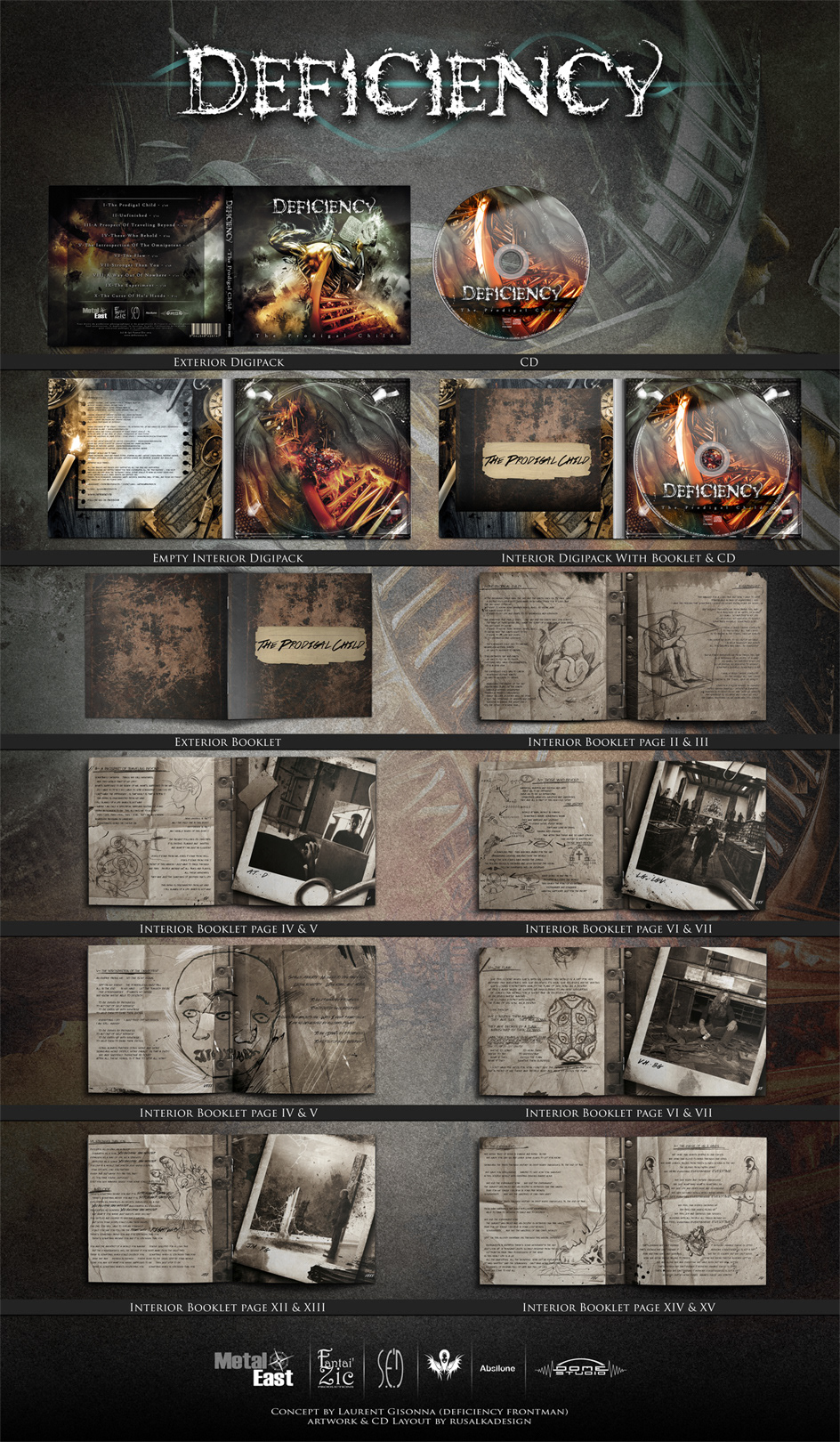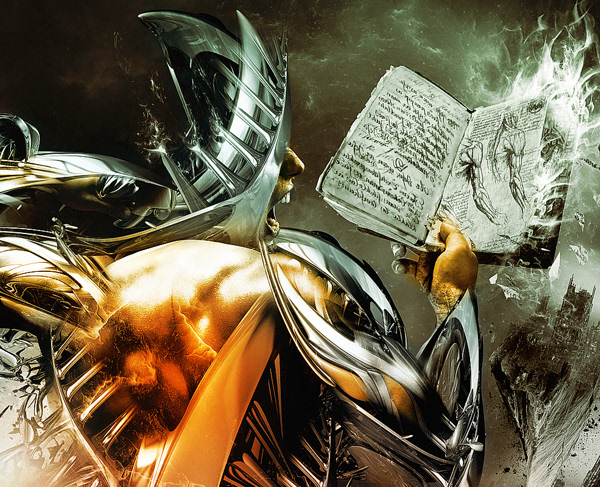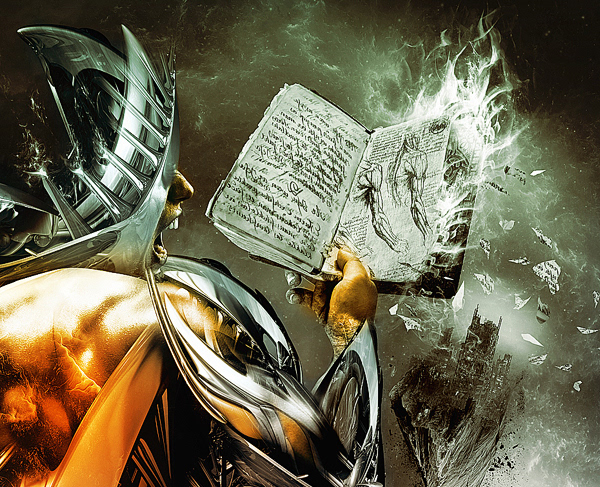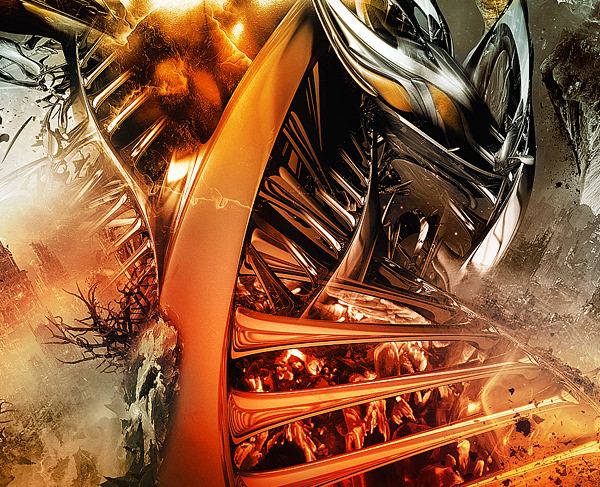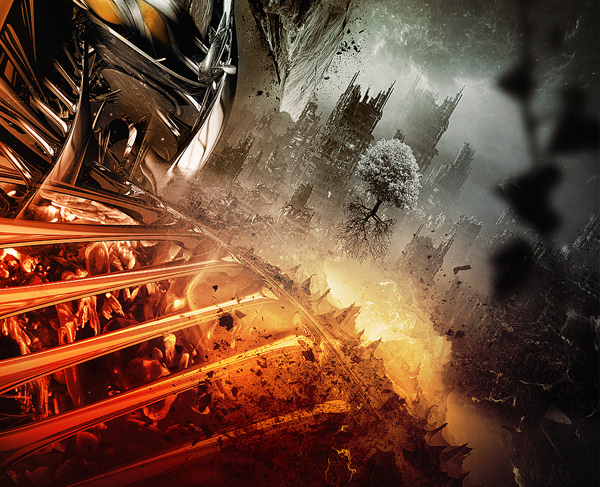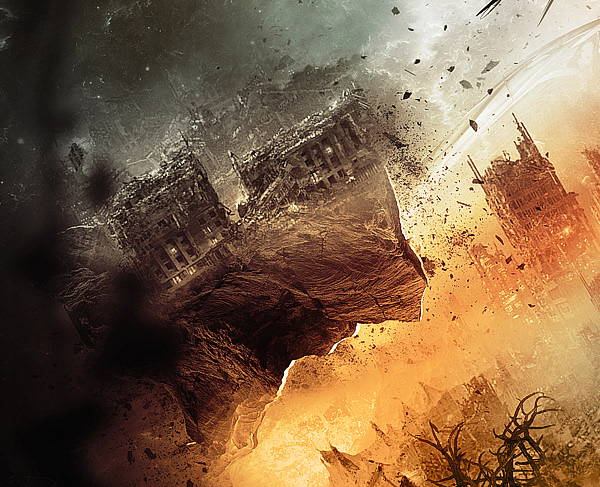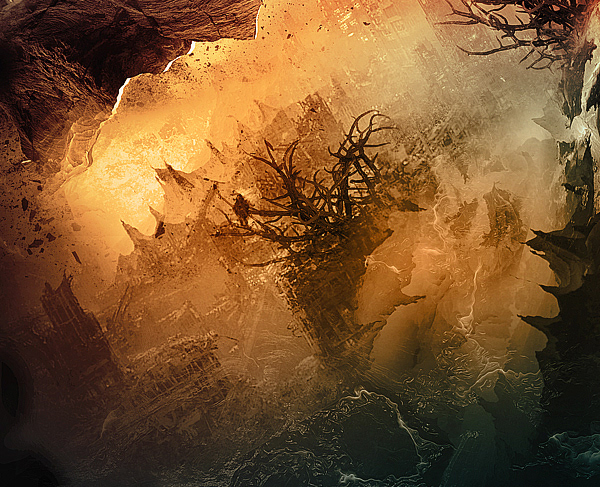 "Unfinished" Videoclip

Directed by Brice Hincker / Baptiste Ory (CHS Prod).

Recorded by David Potvin (Dome Studio) and Jonathan Allard (Kid Studio).
Mixed and mastered by David Potvin (Dome Studio).

Song composed and performed by Deficiency.
Featuring Guillaume Herber.
Thanks for watching !
Follow me on Facebook