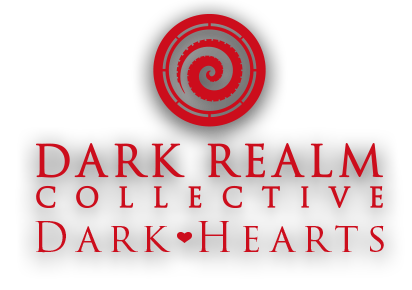 D A R K  R E A L M  C O L L E C T I V E  .   A R T  P A C K   .   2 O I 5


___
 
Our collective is made of :
Conzpiracy Dean | Kode Abdo | Kiren Bagchee | Ludovic Cordelières said Rusalkadesign | Roderique Arisiaman said Dracorubio | Matt Seff Barnes | Fatkur Rokhim | Oliver Wetter | Abbey Esparza | Boss Logic

___

Working themes of this pack are:

I.Heartless.
II. Love Hurts when it Changes You.
III. The Feast of St Valentine.
IV. Stalker at the Door.
V. You and Me Against the World.
Giallo confidential by Conzpiracy
Theme: 

Love hurts when it chages you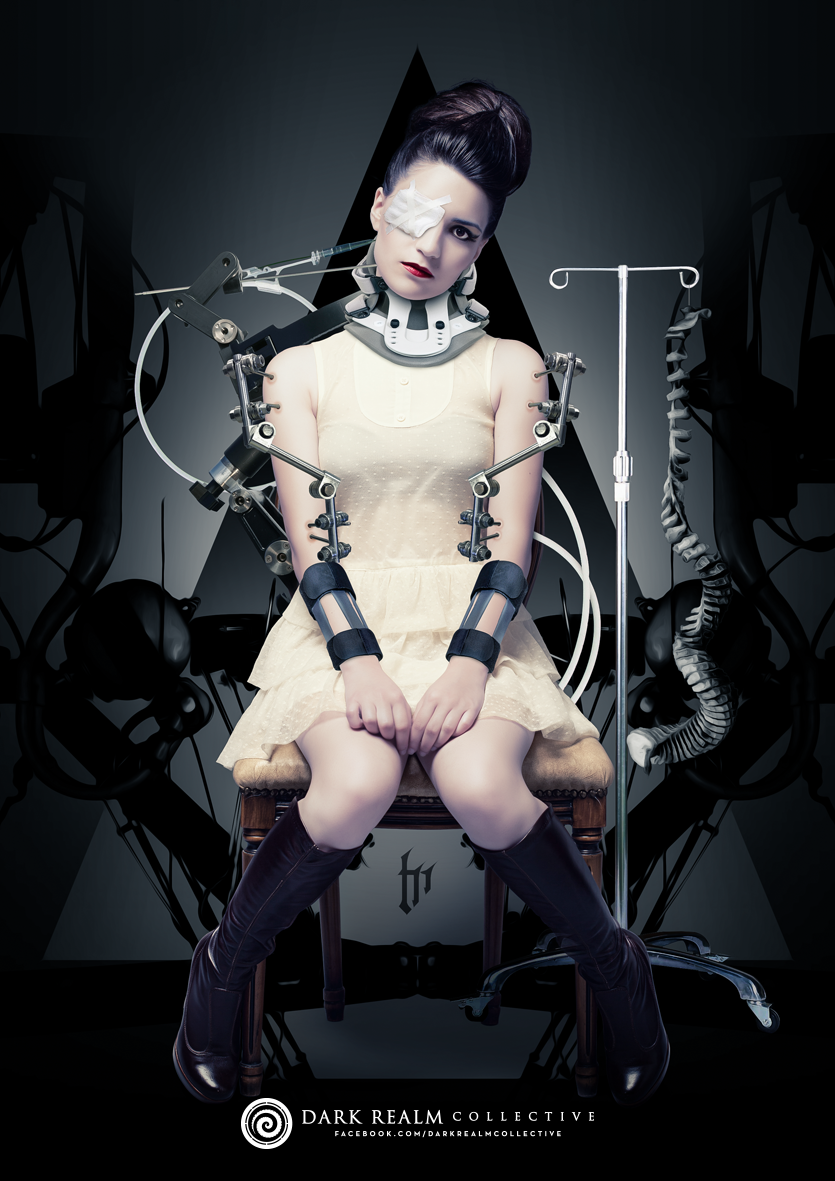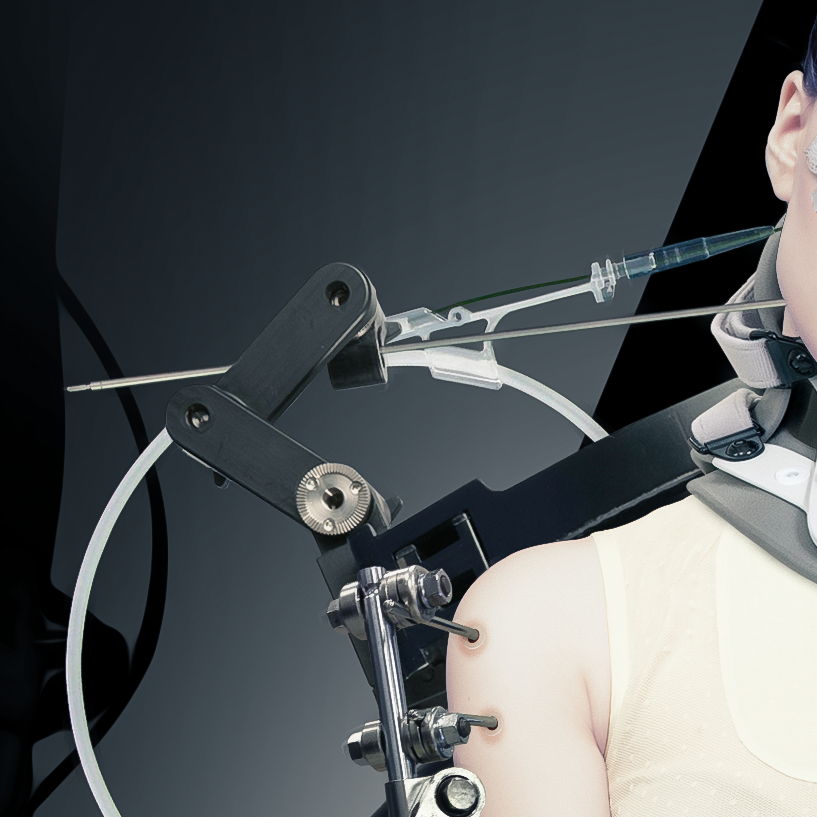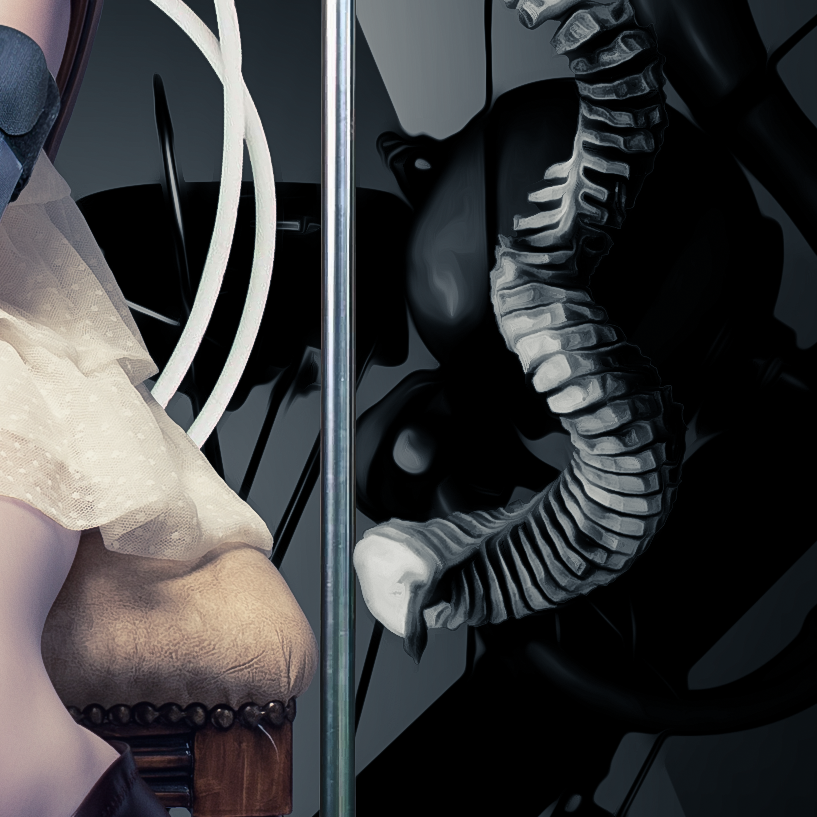 Heartless by Dracorubio
Theme: 

Heartless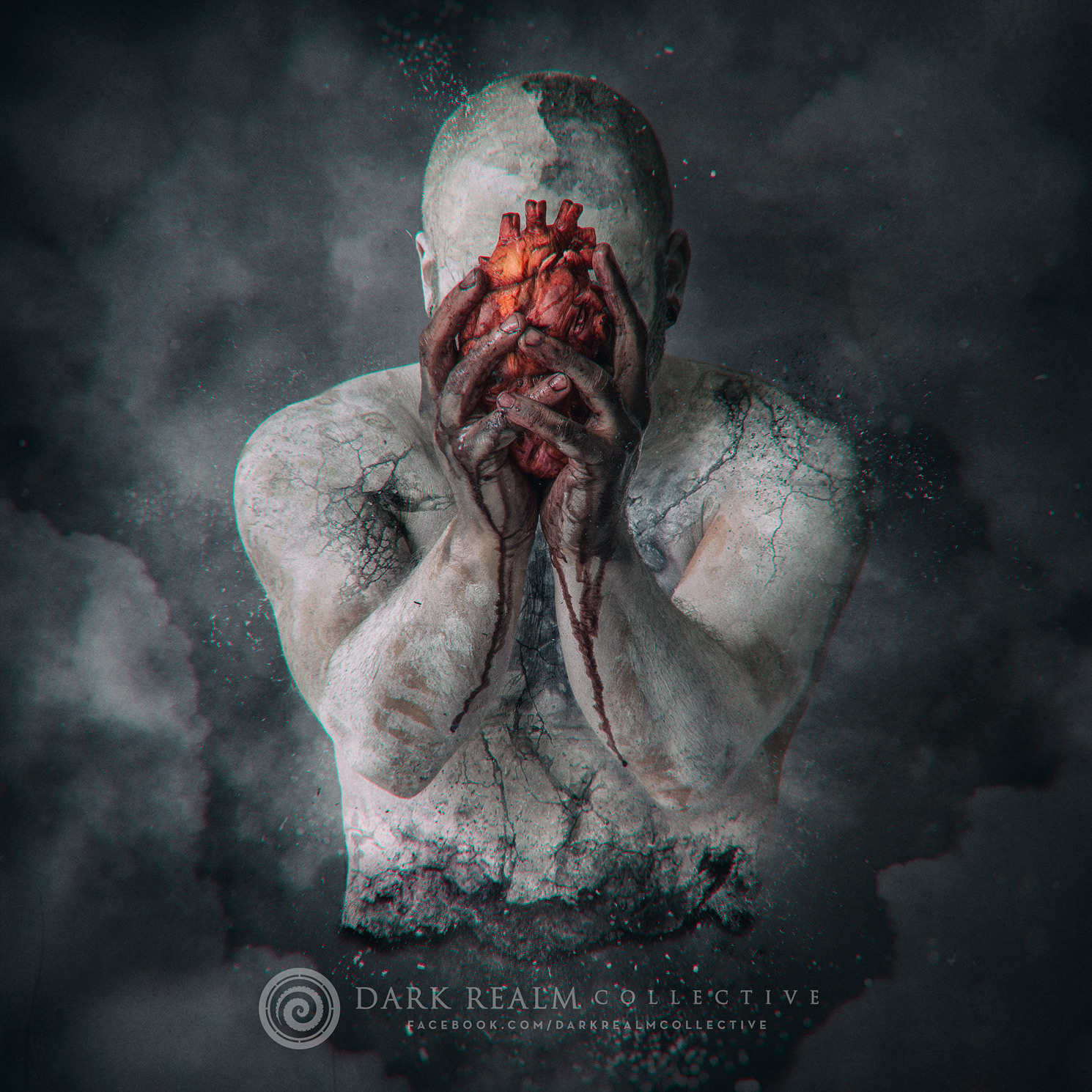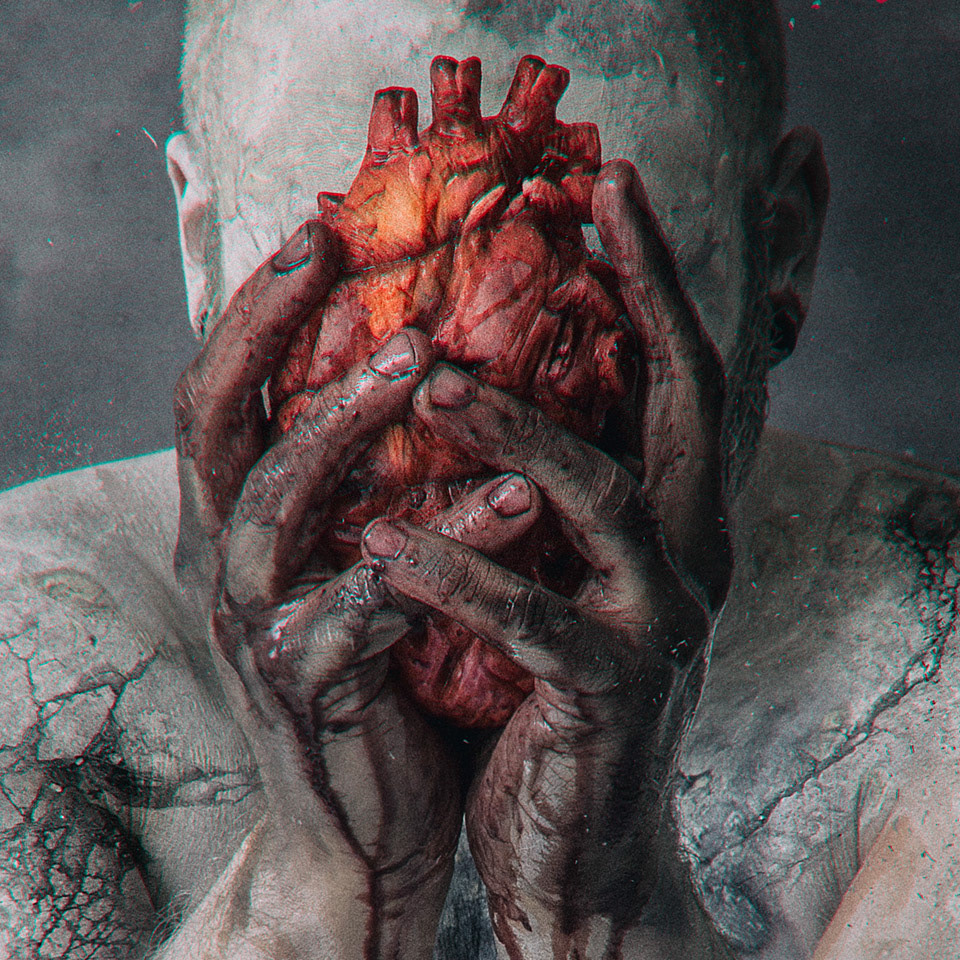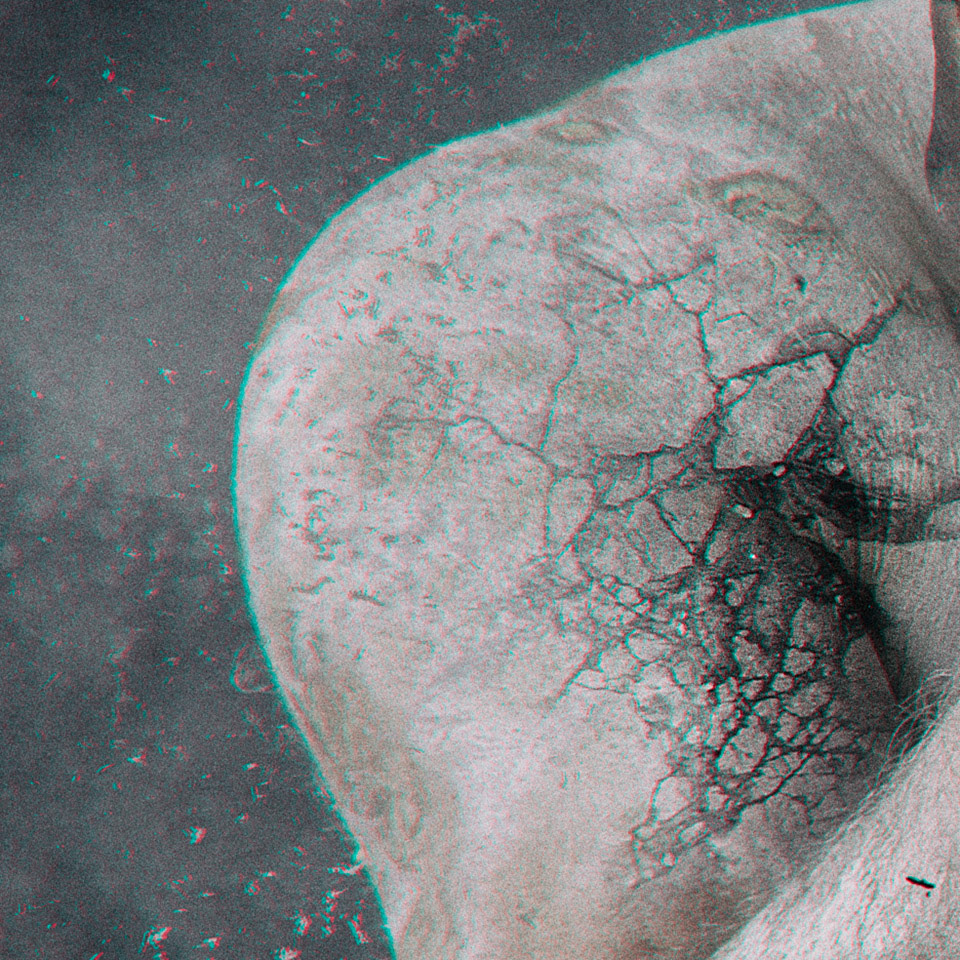 Manticore by Rusalkadesign
Theme:
 The Feast of St Valentine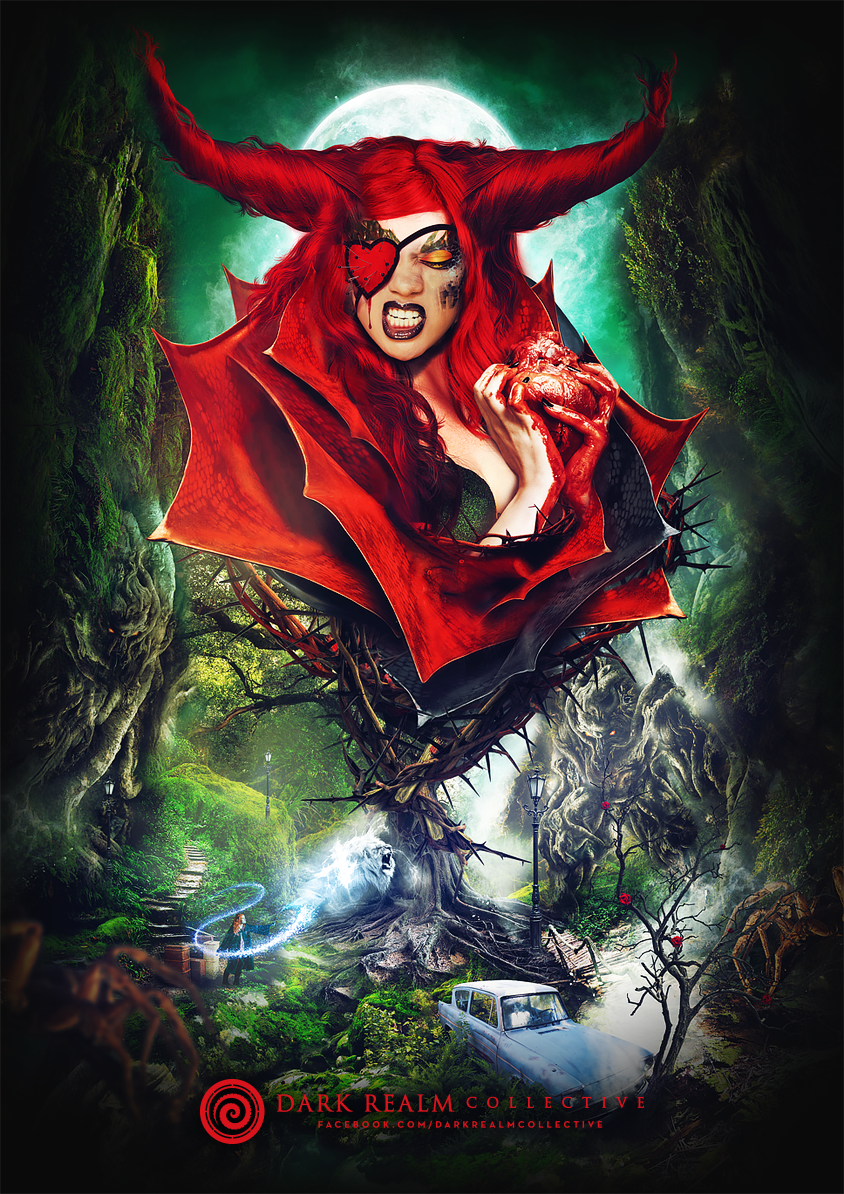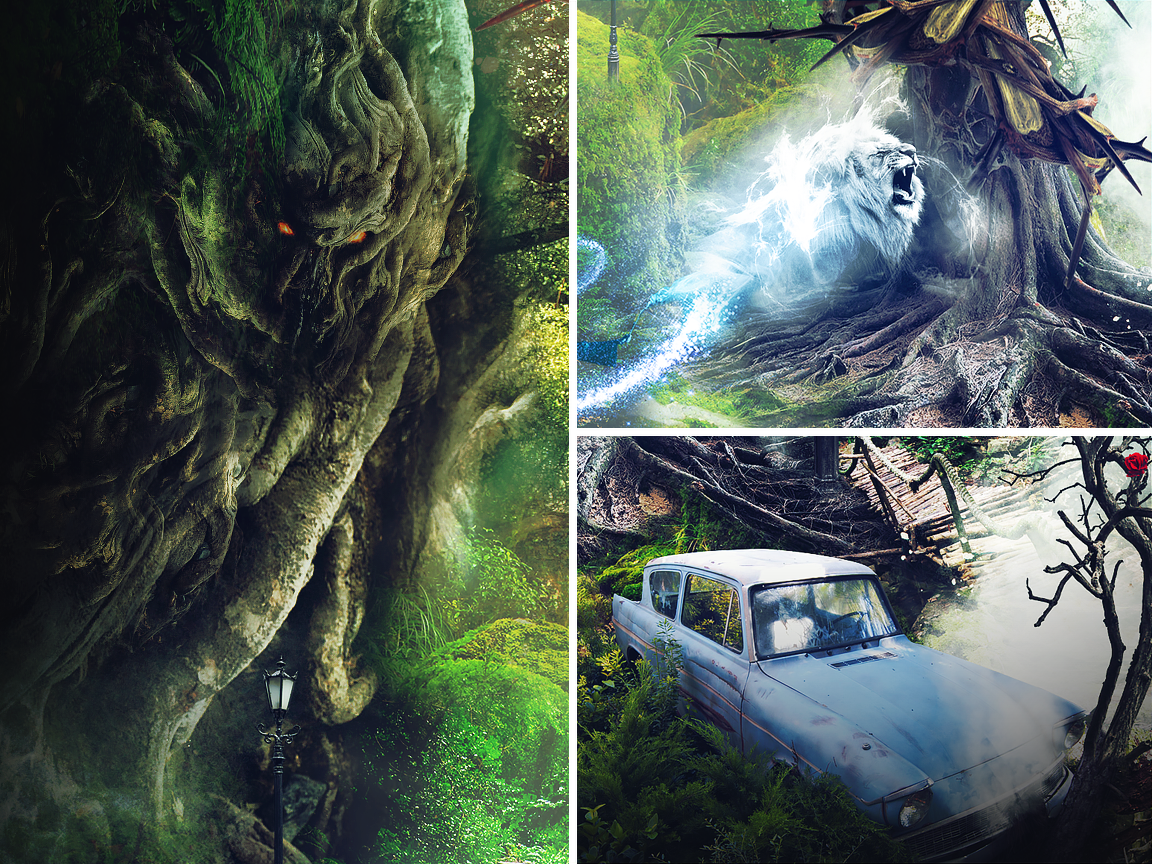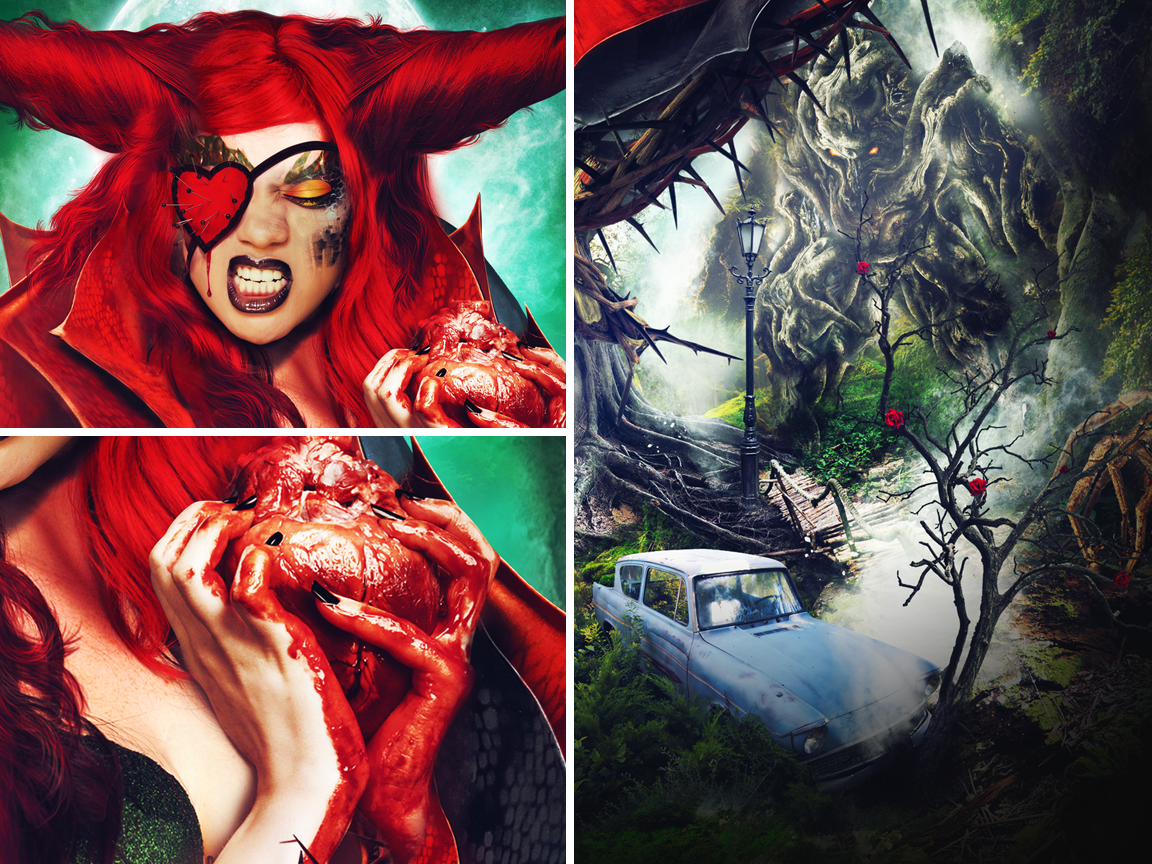 Uninvited guest by Kiren Bagchee


Theme: 

 Stalker at the door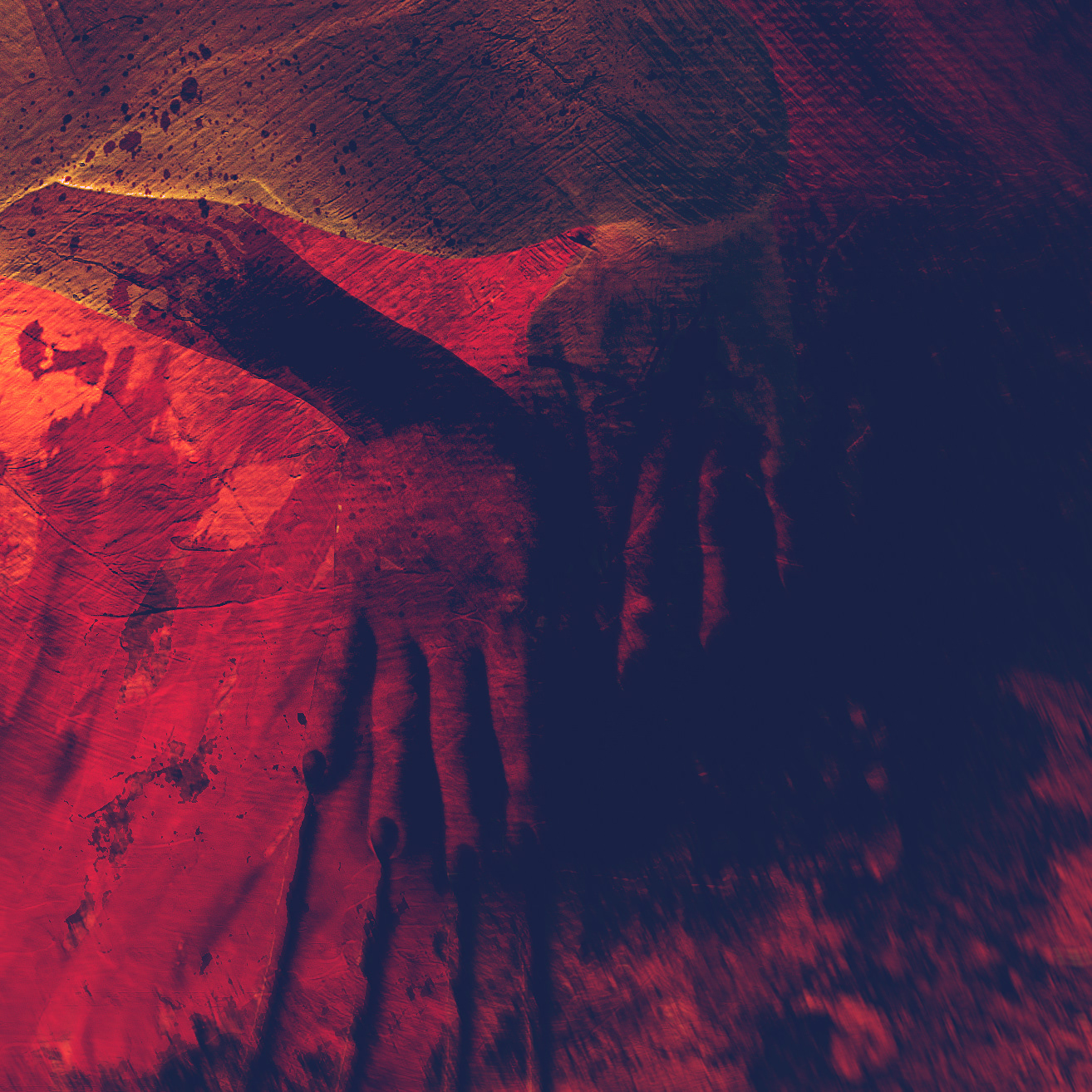 The Impossible Heart by Oliver Wetter
Theme:  

Heartless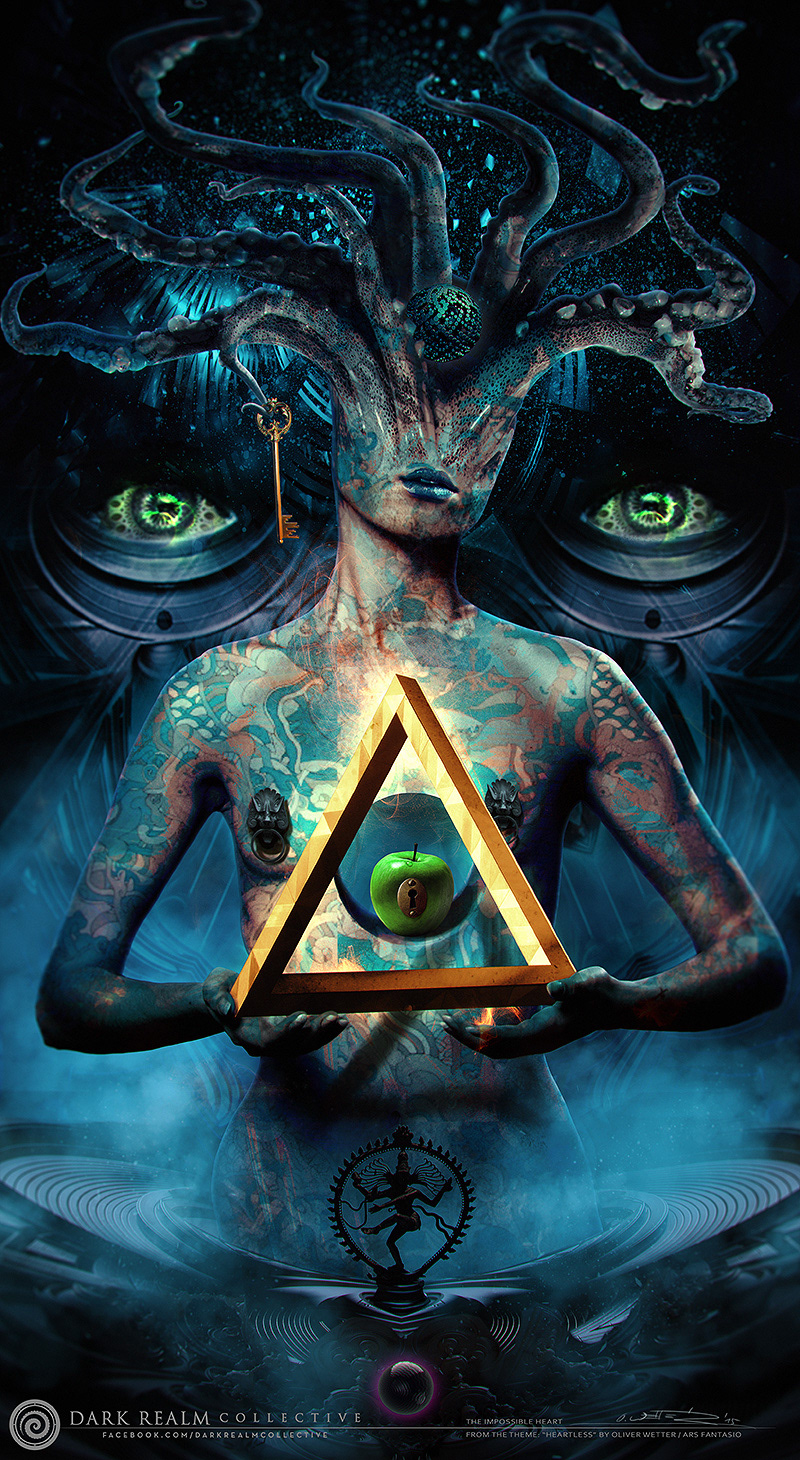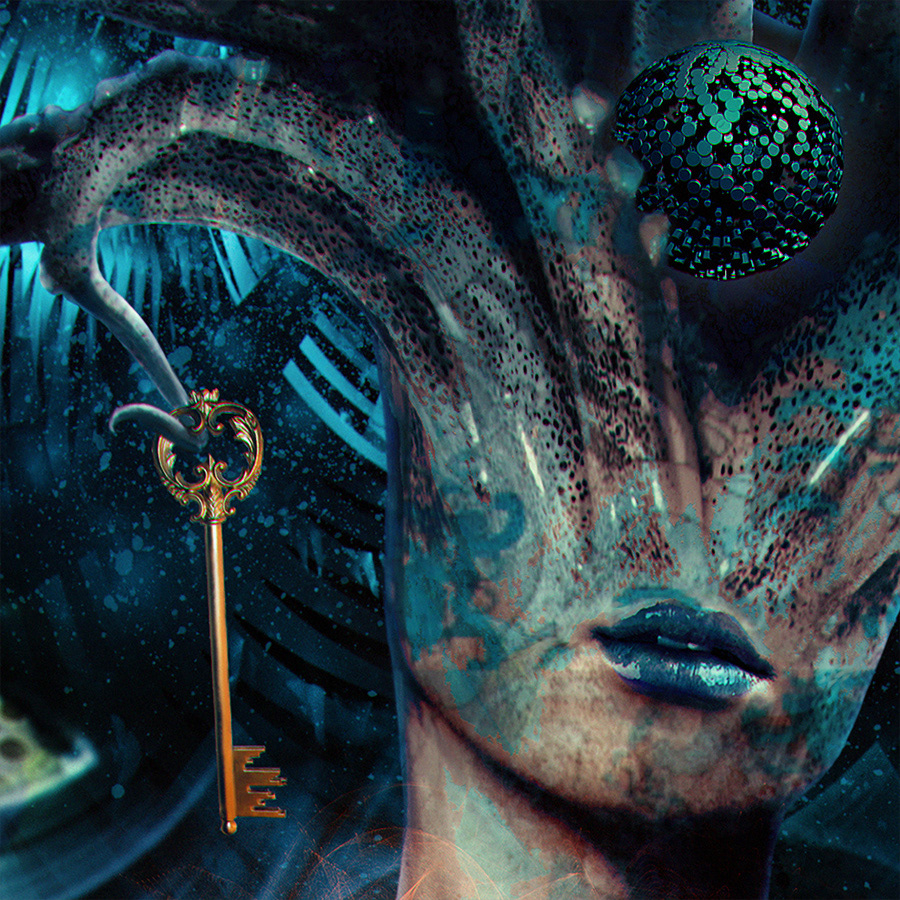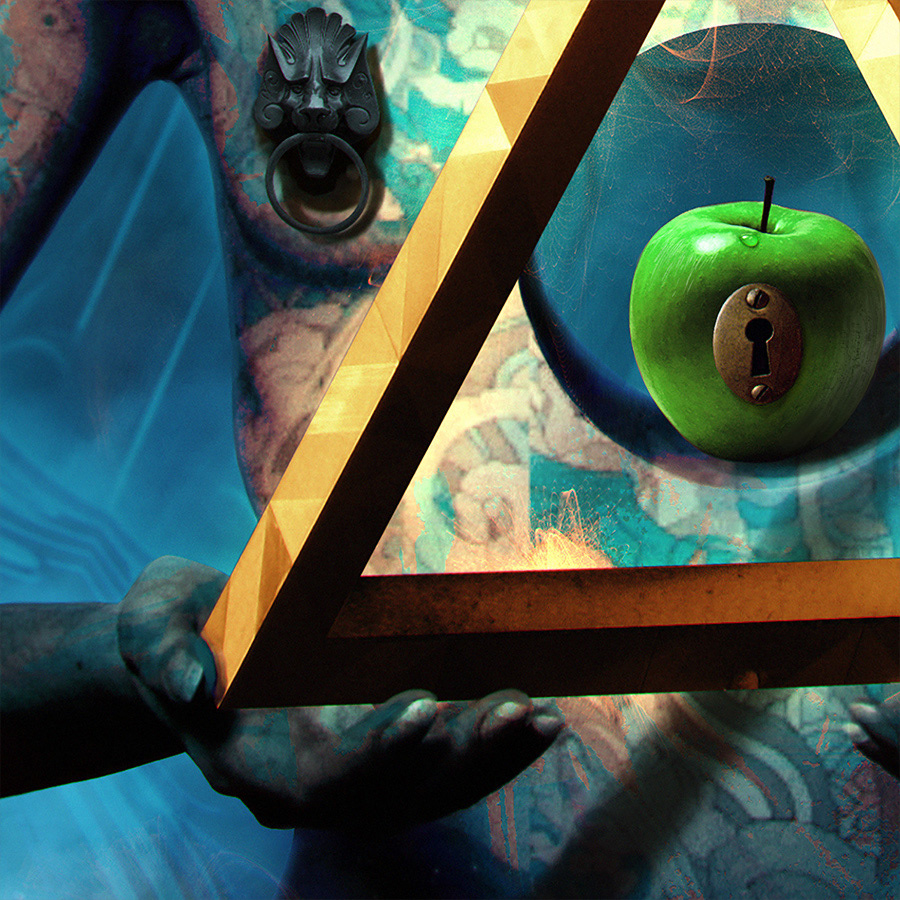 Scabs by Abbey Marie Esparza 
Theme:  

Love Hurts when it Changes You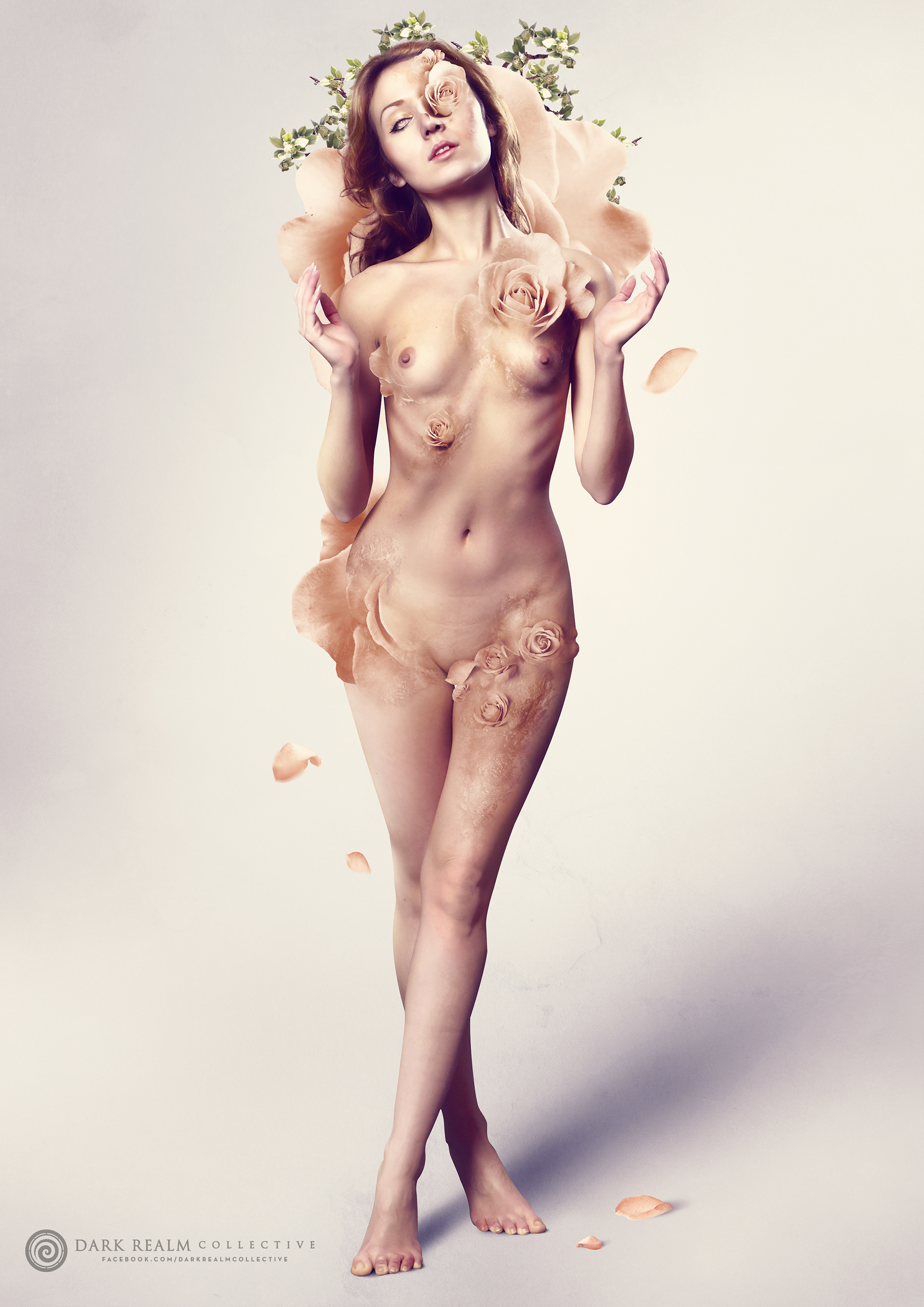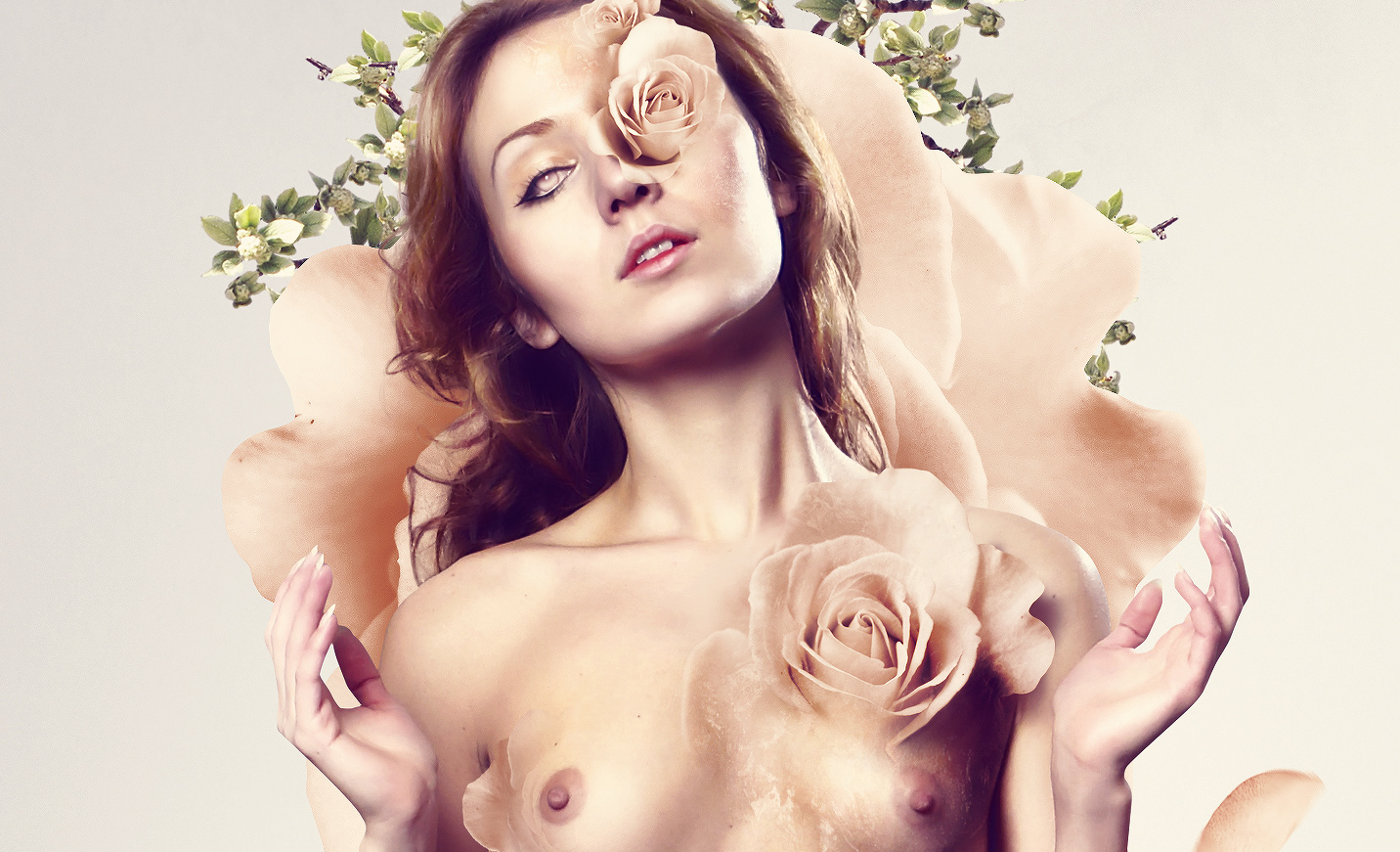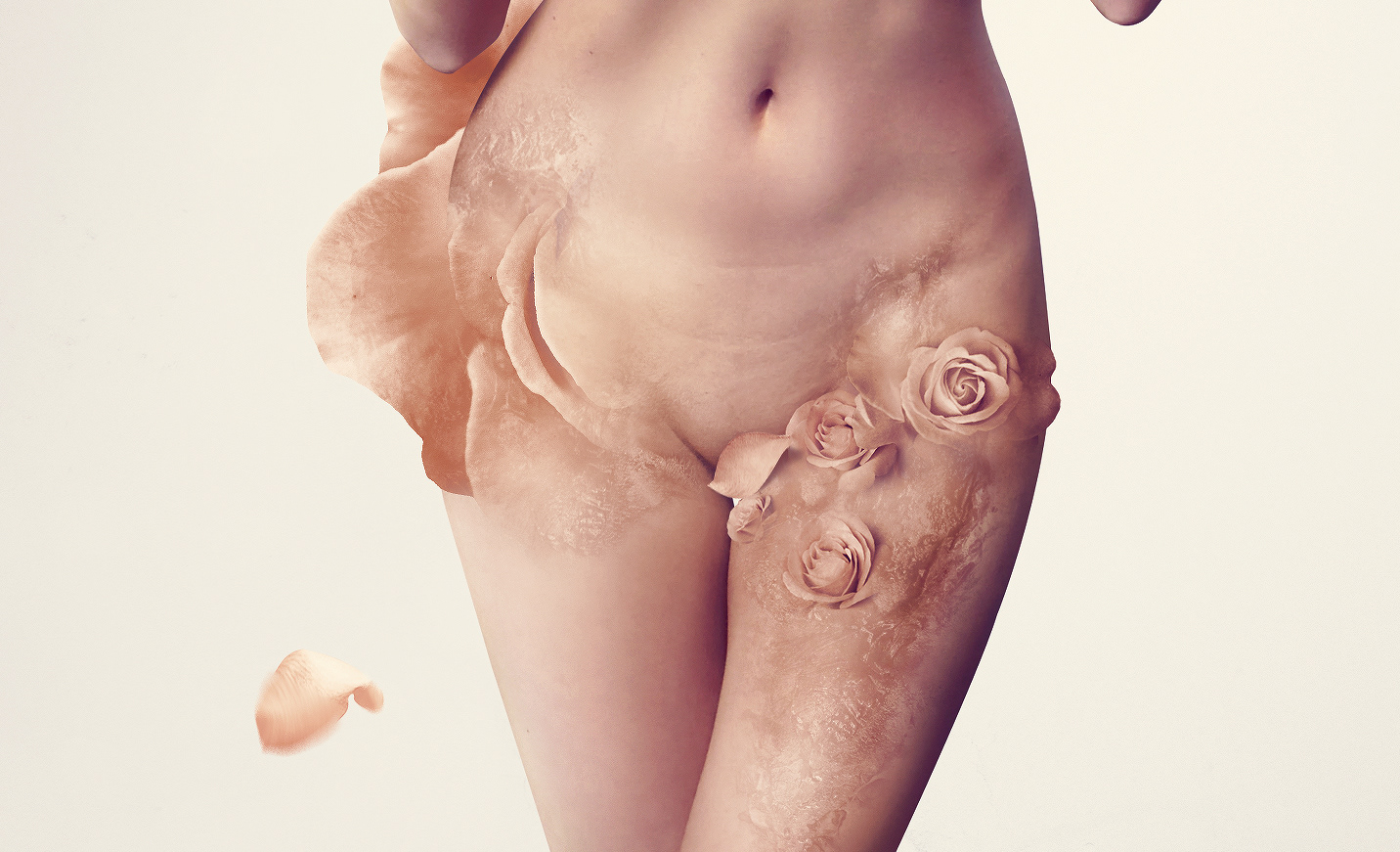 Still Searching by Kode Logic
Theme:  

Heartless