Nazgül
Professional work.


S E Y M O U R  D U N C A N  .   F U L L  P H O TO M A N I P U L A T I O N   .   2 O I 4
___
 
N A Z G U L


This work is a promotionnal dark wallpaper for Stéphan Forté, french Metal guitarist, leader of the Symphonic Metal band Adagio, which officially joined n°1 worldwide guitar pickups company Seymour Duncan.
___

Nazgül is the name of the Metal micro, so i decided to illustrate it in a Dark universe featuring Nazgüls. 
Credits:Shutterstock/Fotolia/Personal


38x24cm | 8 hours 
___

I hope you like it!
Enjoy!
 
You can find more sketches, wips and illustrations
 on my Facebook  Pro page!
 
This is a professional work – Dark/Fantasy/Metal Music.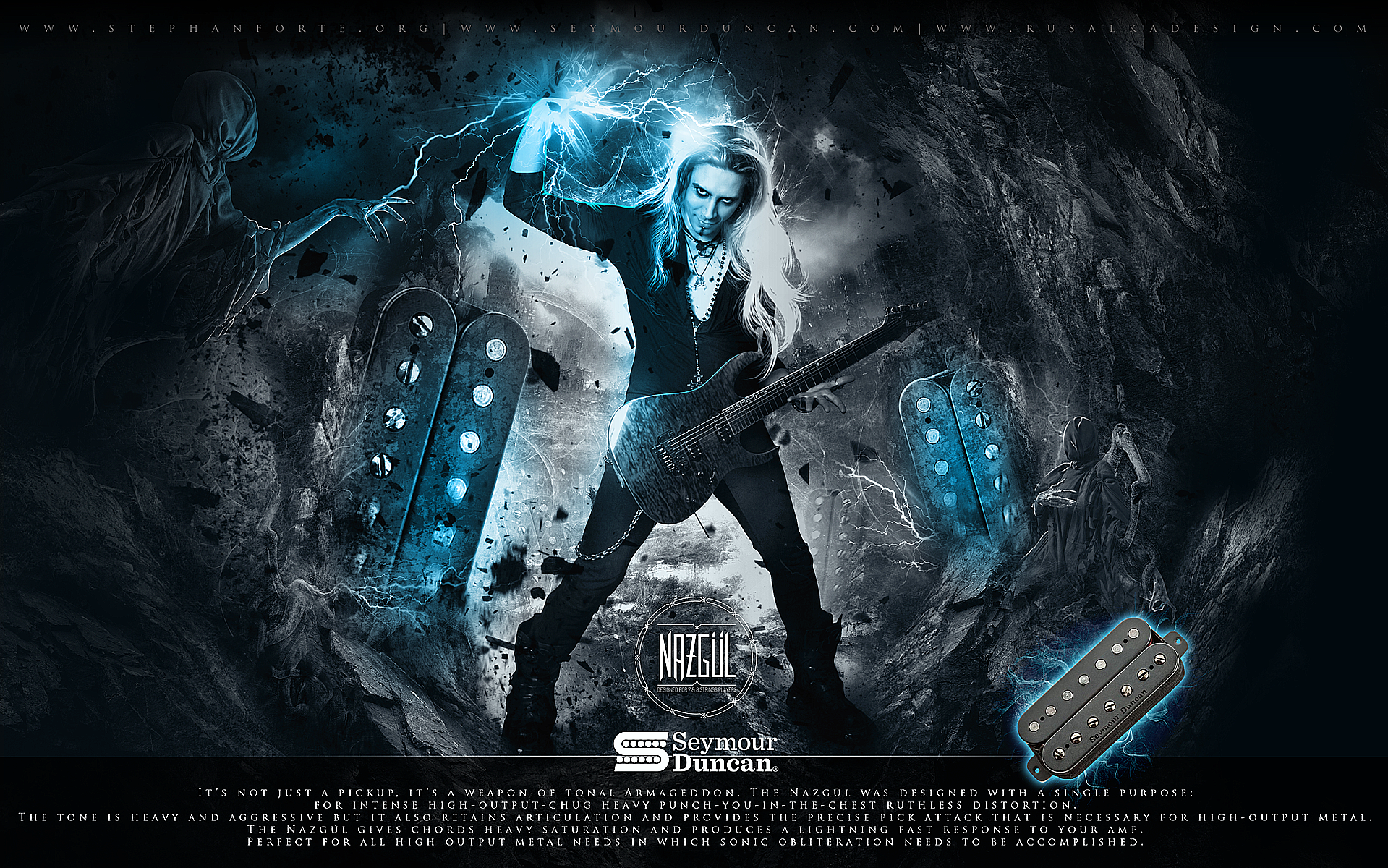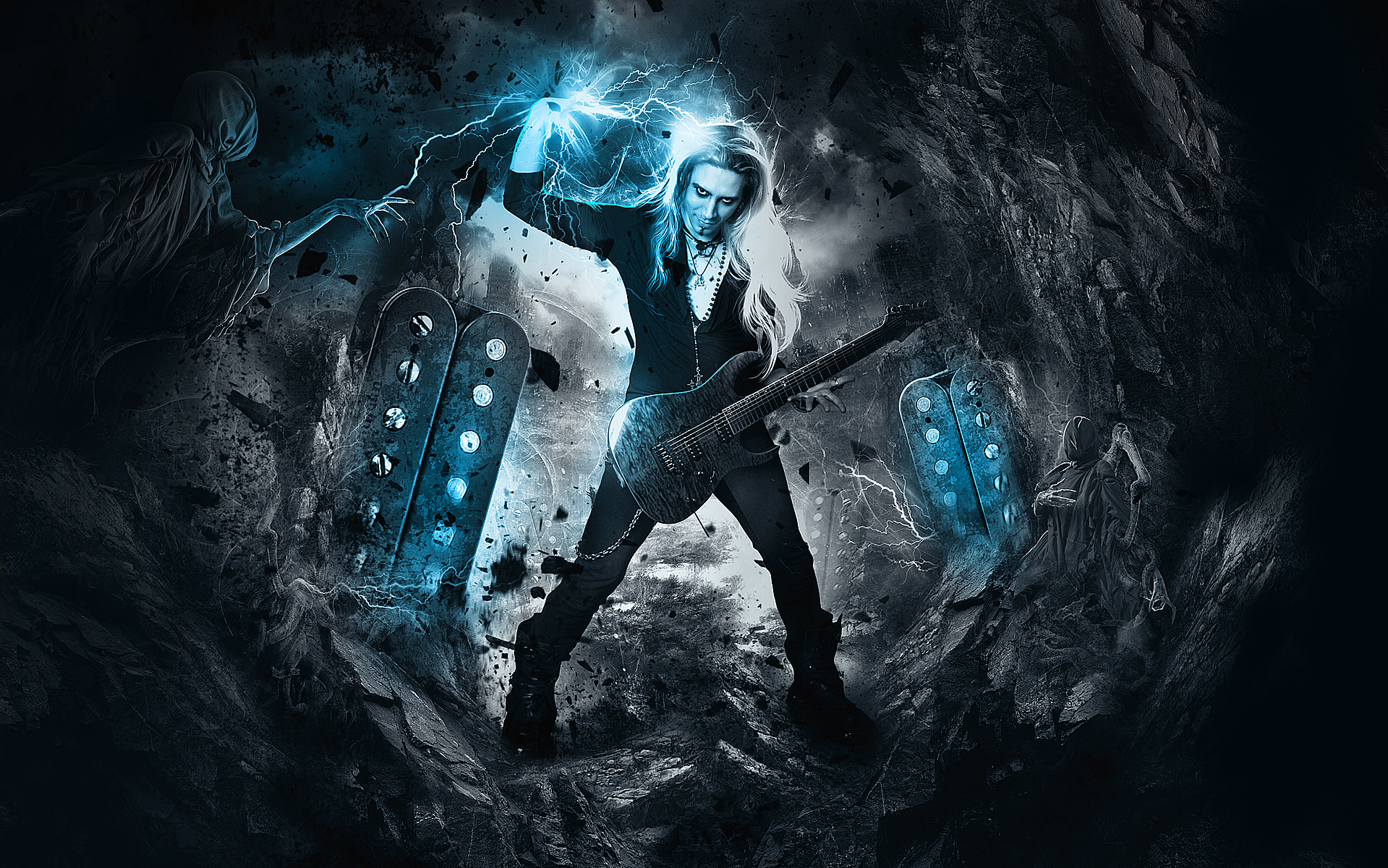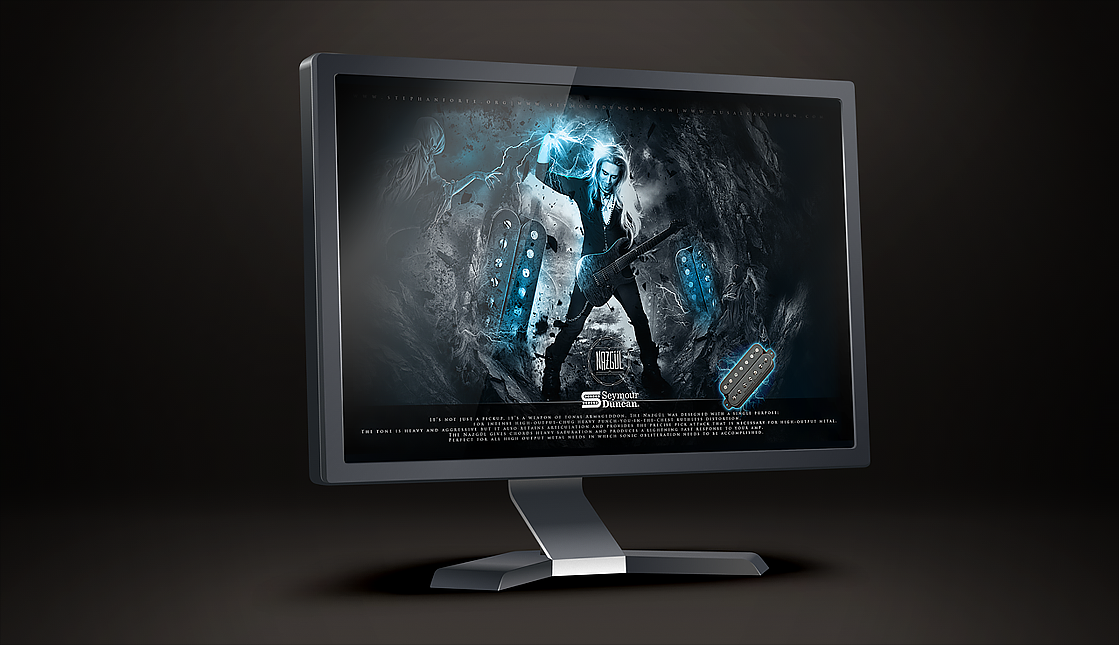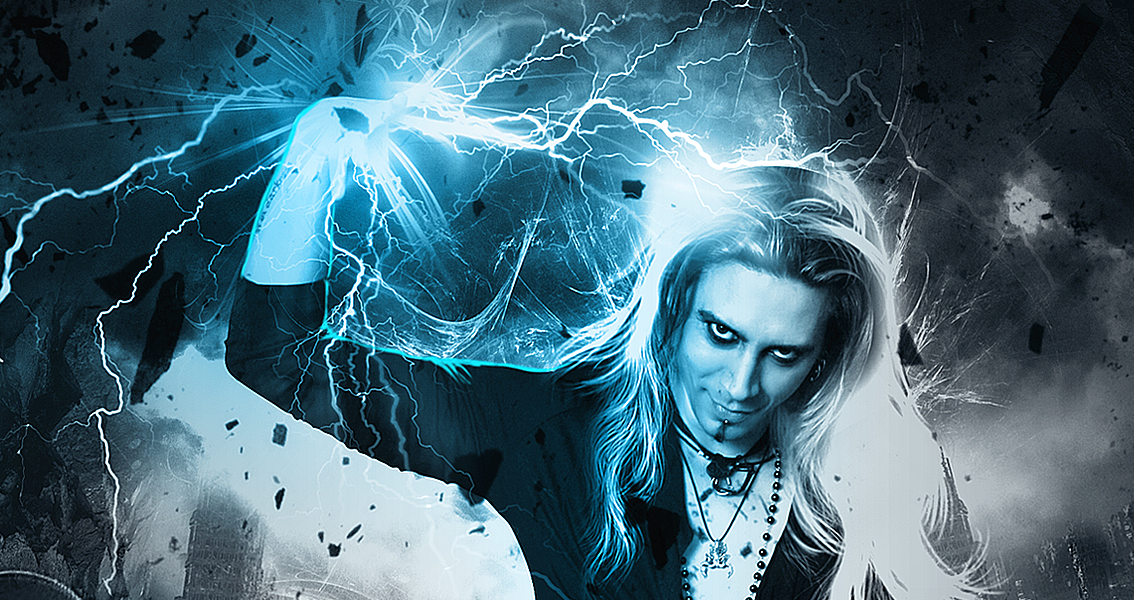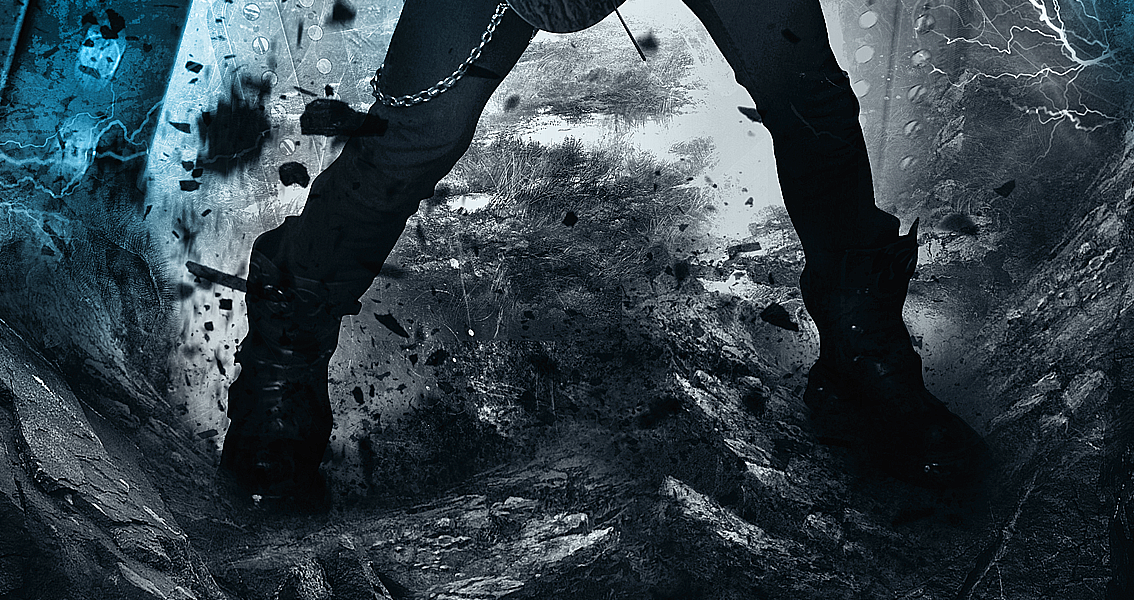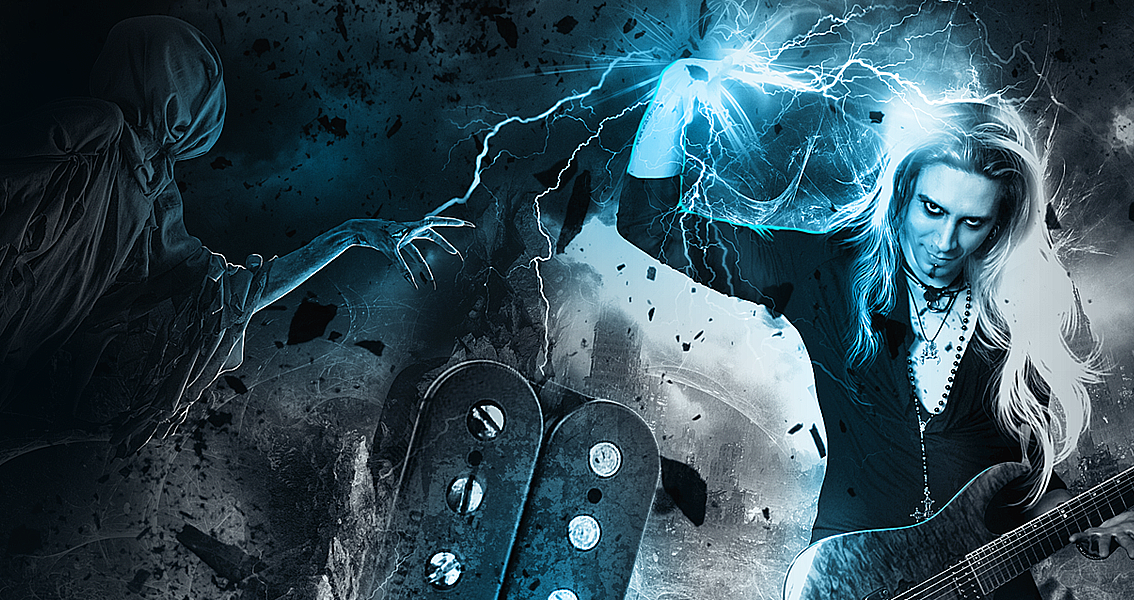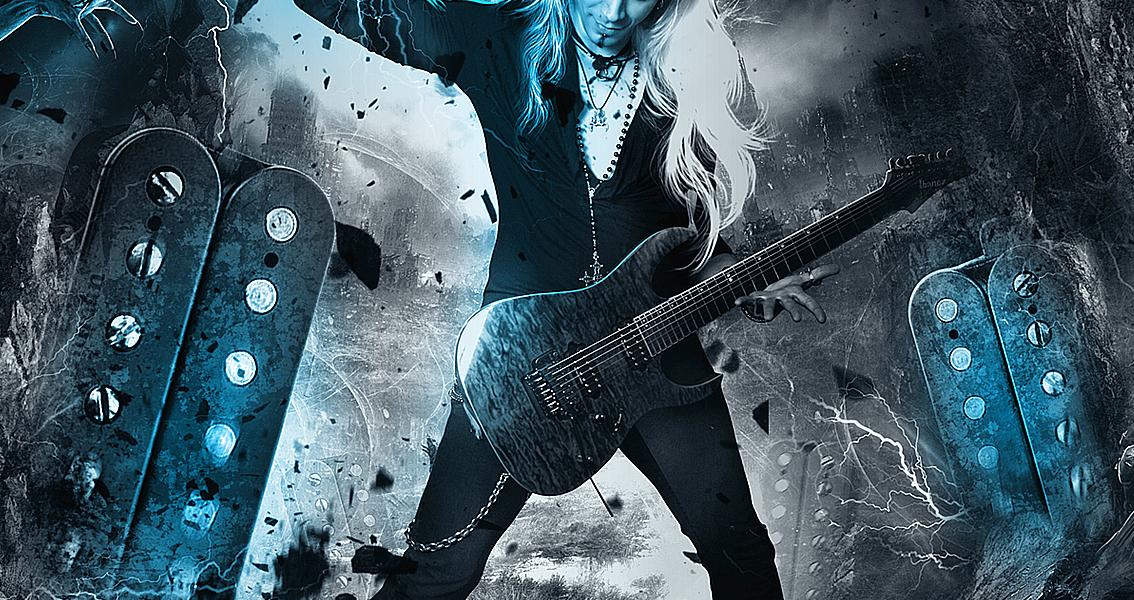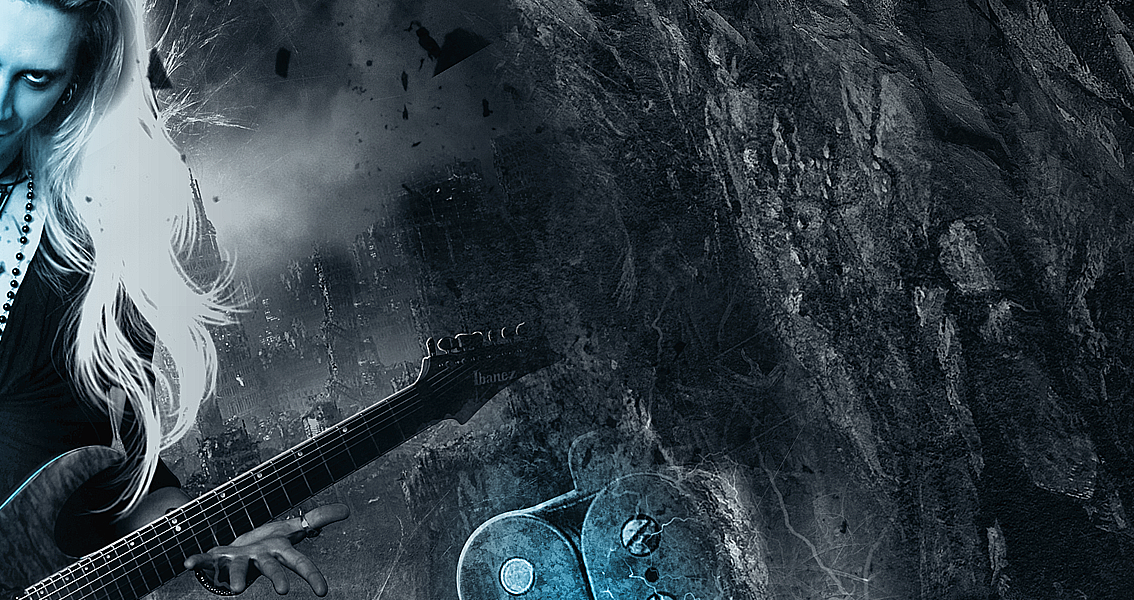 Pulication in Bass & Guitarist magazine