Dark Realm Collective: Halloween 2014
The Dark Realm collective aims to take art to the darker corners of the digital arena, starting here with our first project: Halloween 2014.

Hollywood Macabre by Dracorubio
Based on the theme Hollywood Macabre.
credits:
Photography and Edit: Dracorubio
Dress by: Somnia Romantica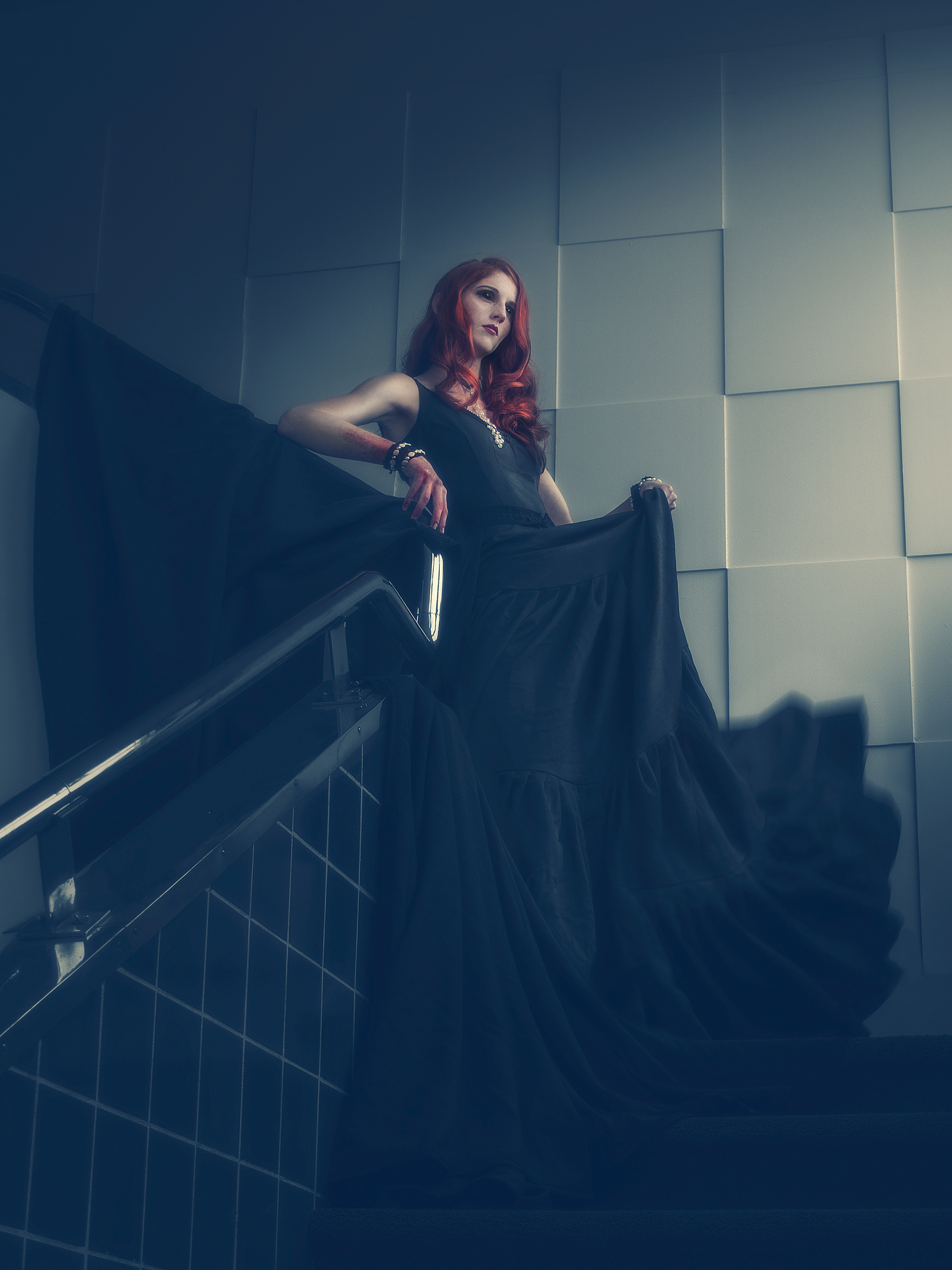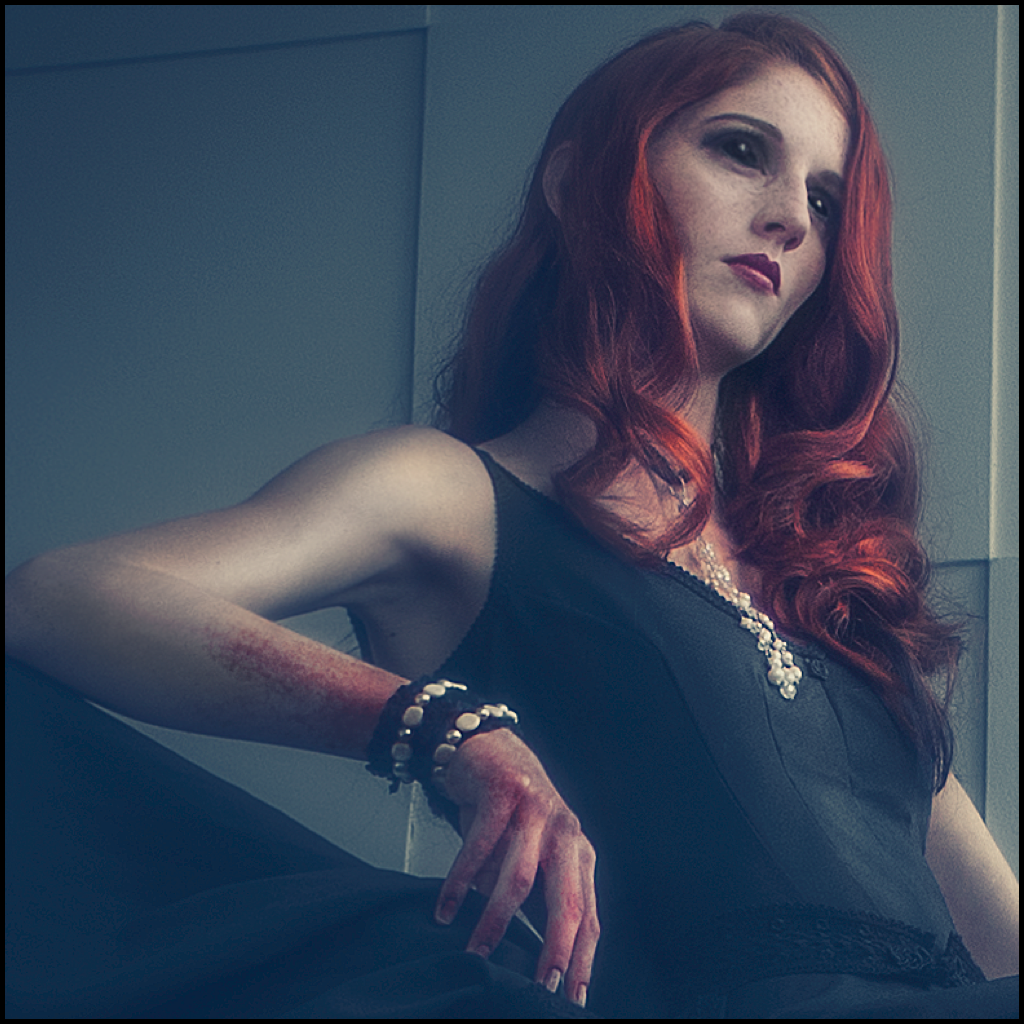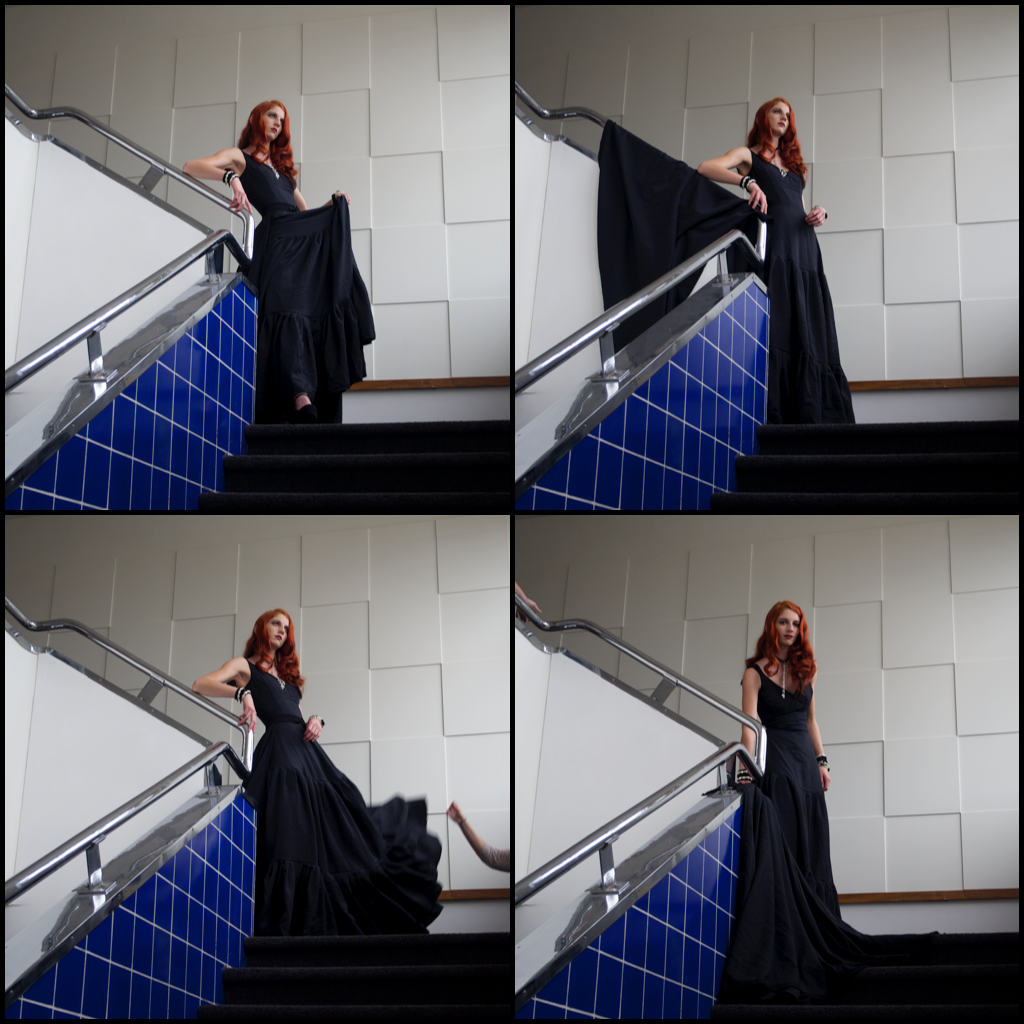 Hollywood Macabre II By Conzpiracy Digital Arts
Based on the theme: Hollywood Macabre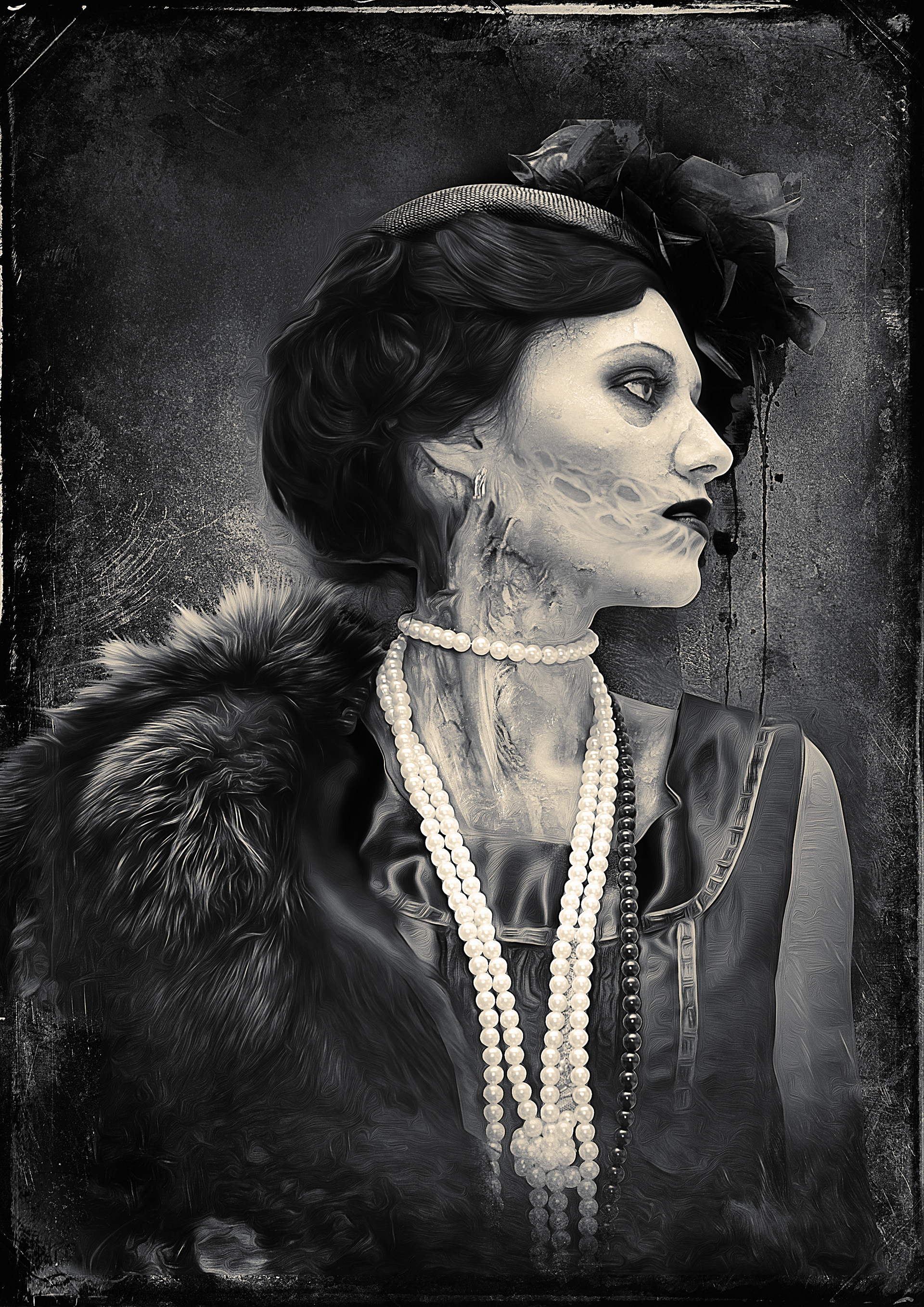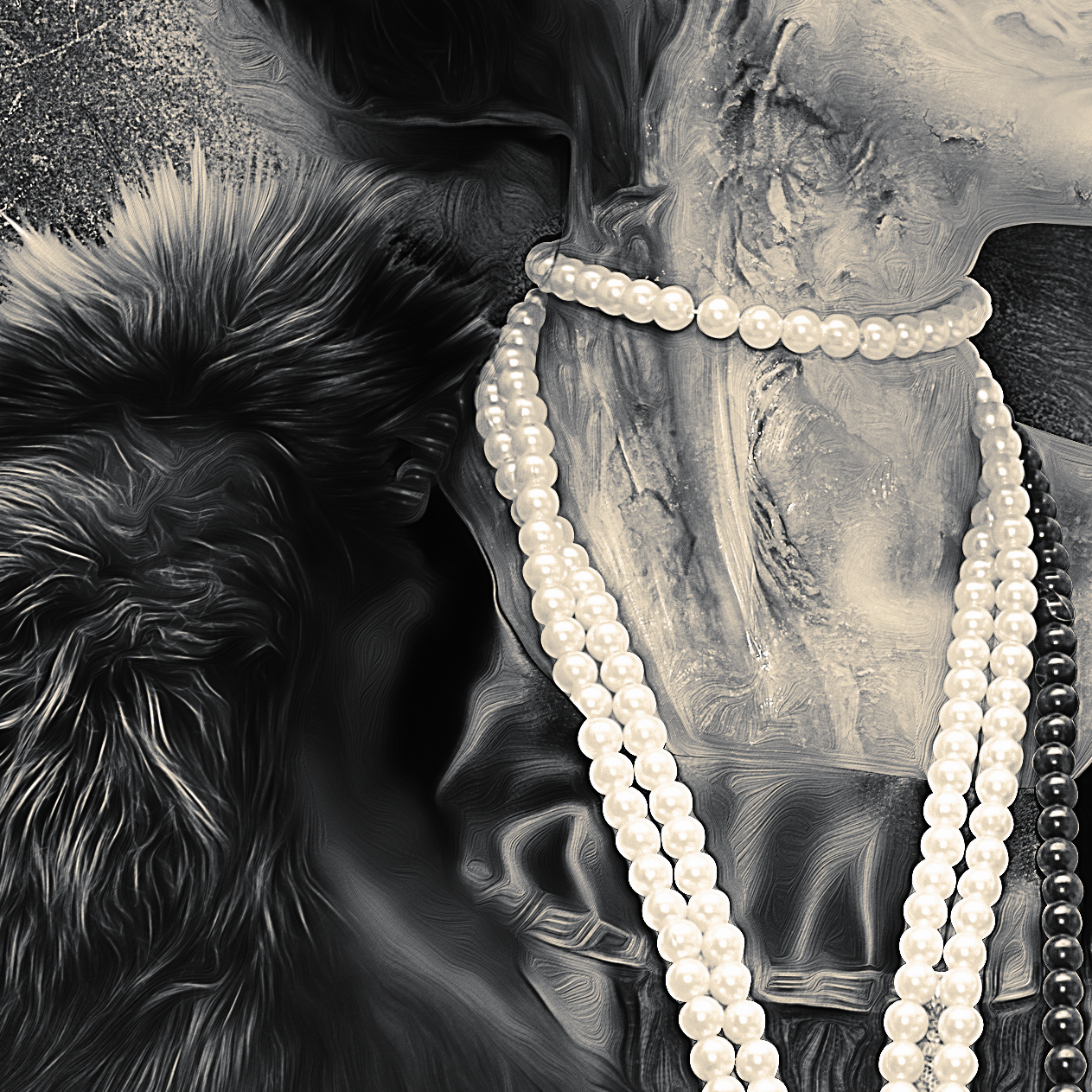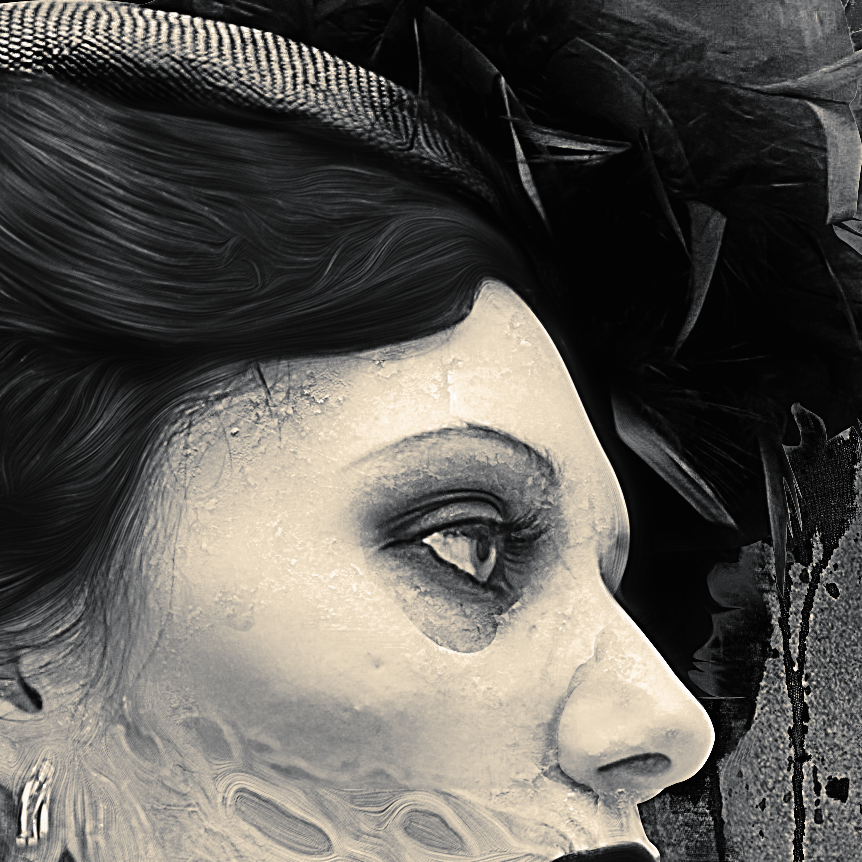 Oni-Ni-Tenome By Oliver Wetter
Based on the theme: I can't shake these Daemons.
The Tenome is a mythological Japanese creature best known from the movie Pan´s Labyrinth. Del Torro´s vision nailed the creature perfectly as it used to be a blind man. However I took the artistic license to run wild with the interpretation.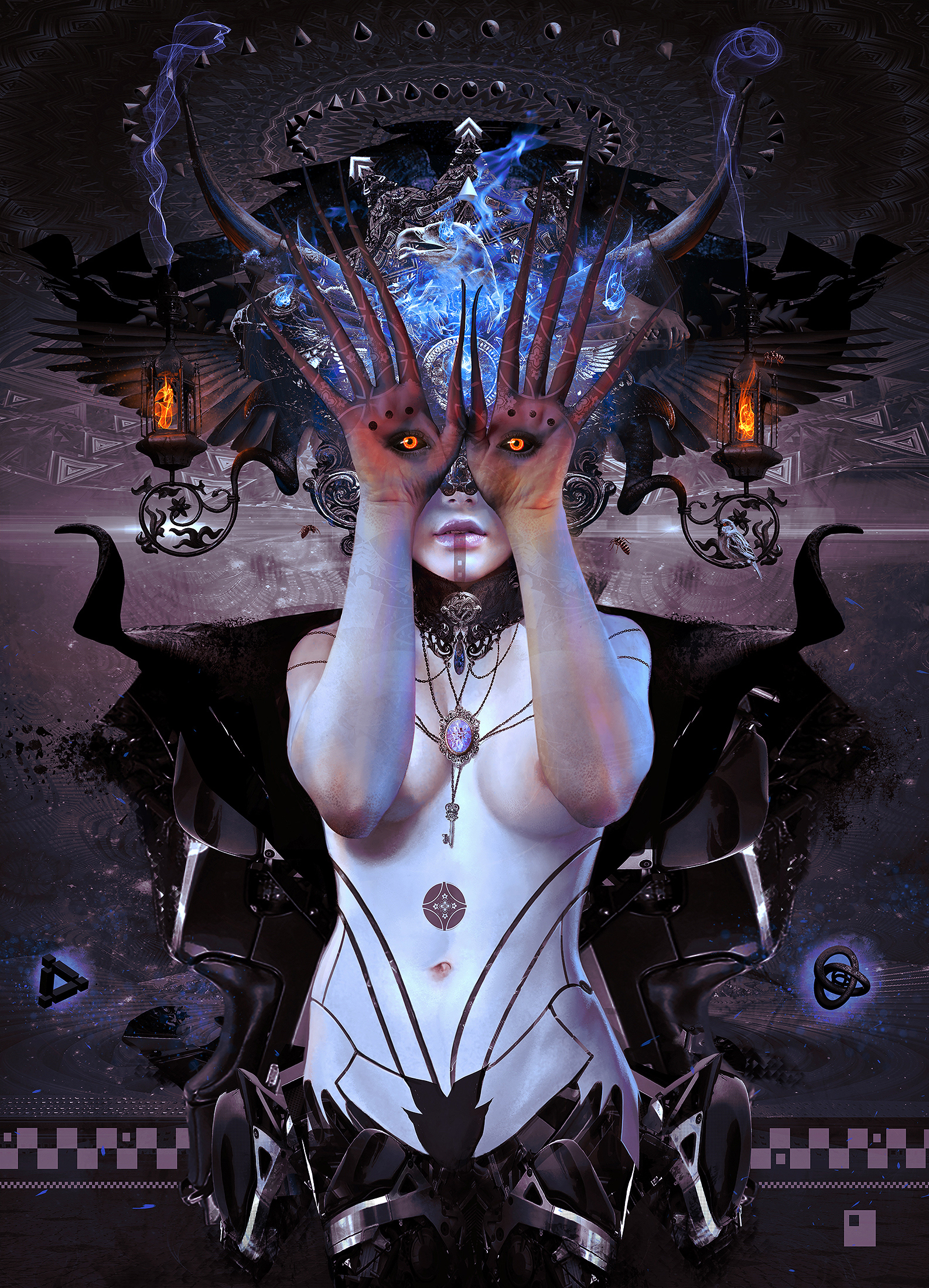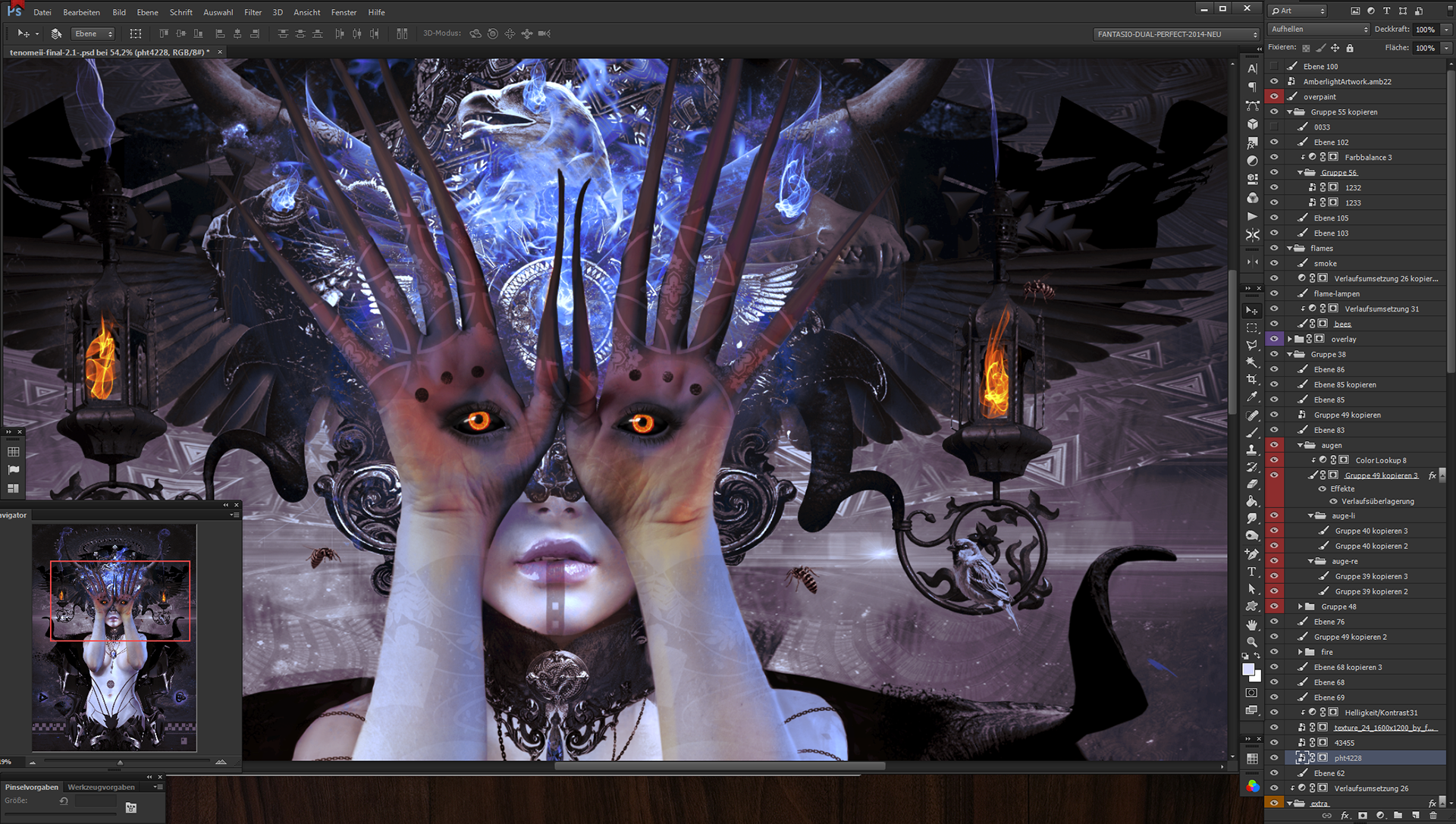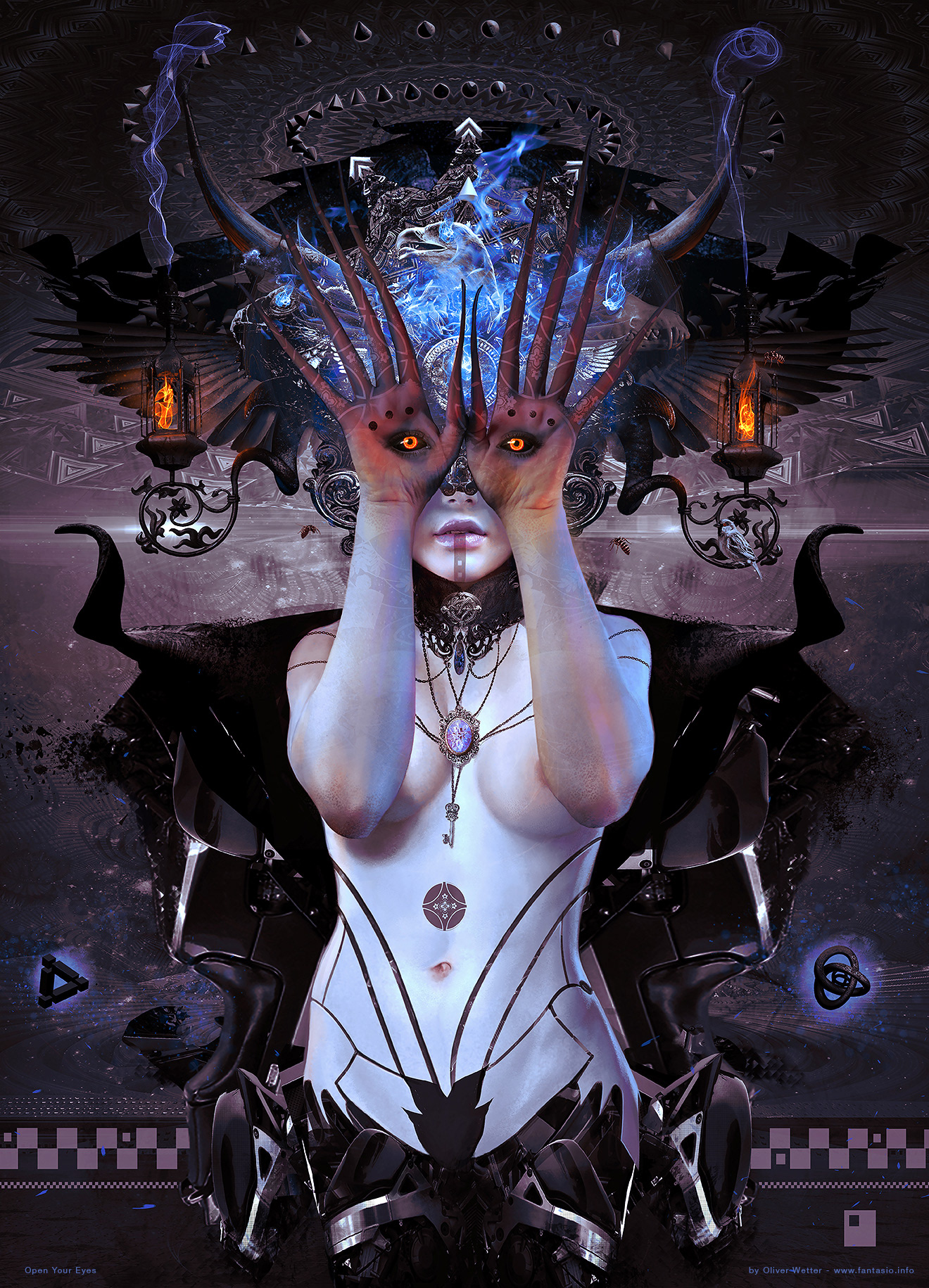 These Halls Run Red By Matt Seff Barnes
Based on the theme: The apparition of lady grey.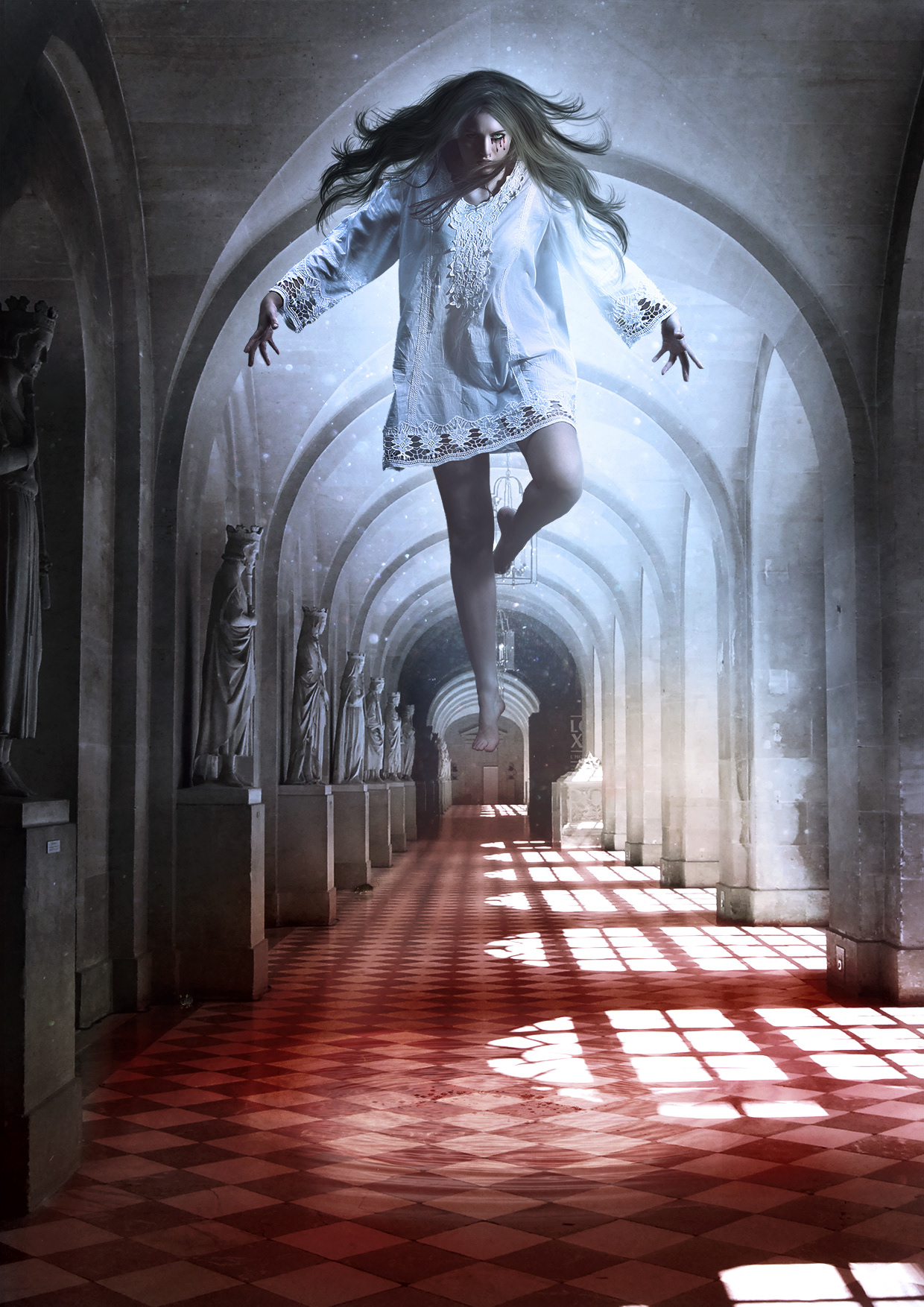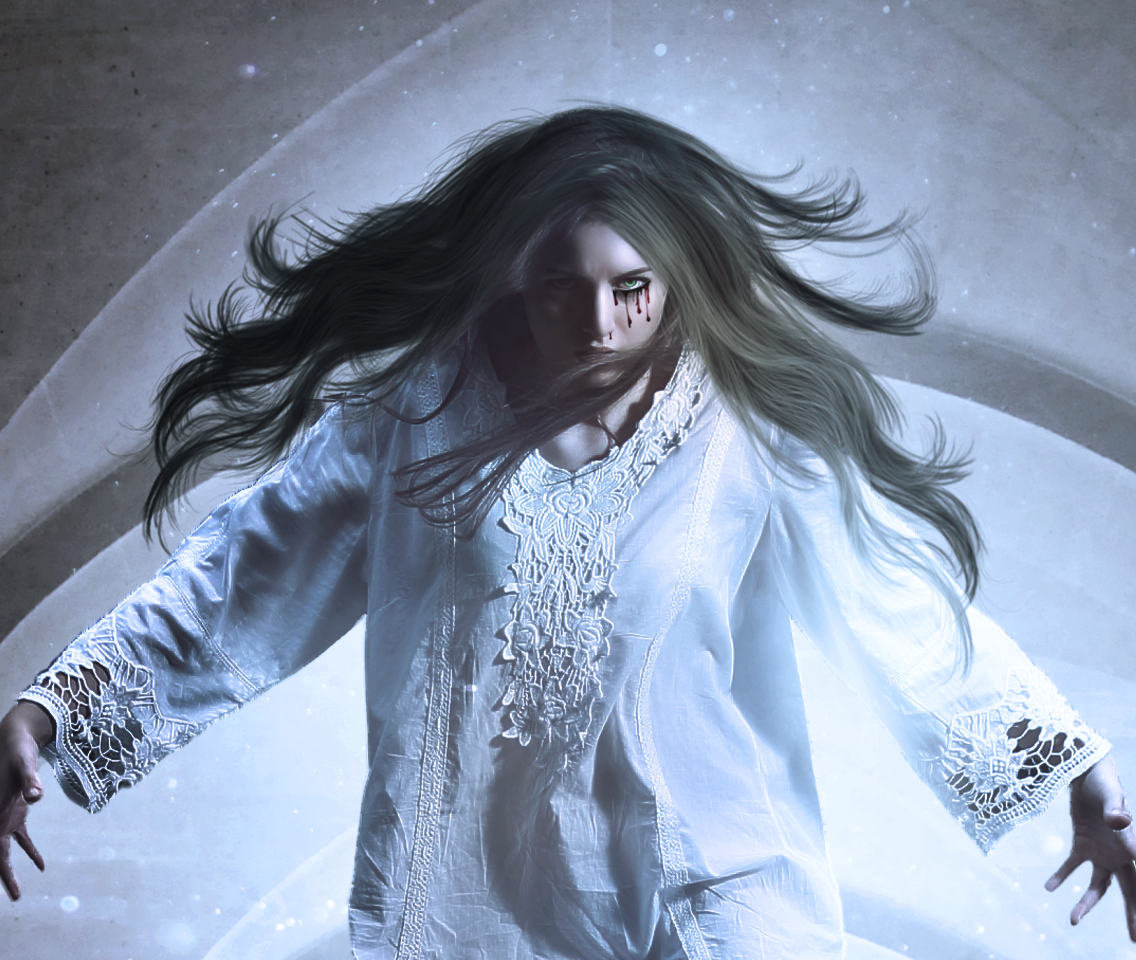 Memento Mori By Fatkur Rokhim
Based on the theme: A symphony of skulls.

Memento mori, or also memento mortis, "remember death", is the Latin medieval designation of the theory and practice of the reflection on mortality, especially as a means of considering the vanity of earthly life and the transient nature of all earthly goods and pursuits.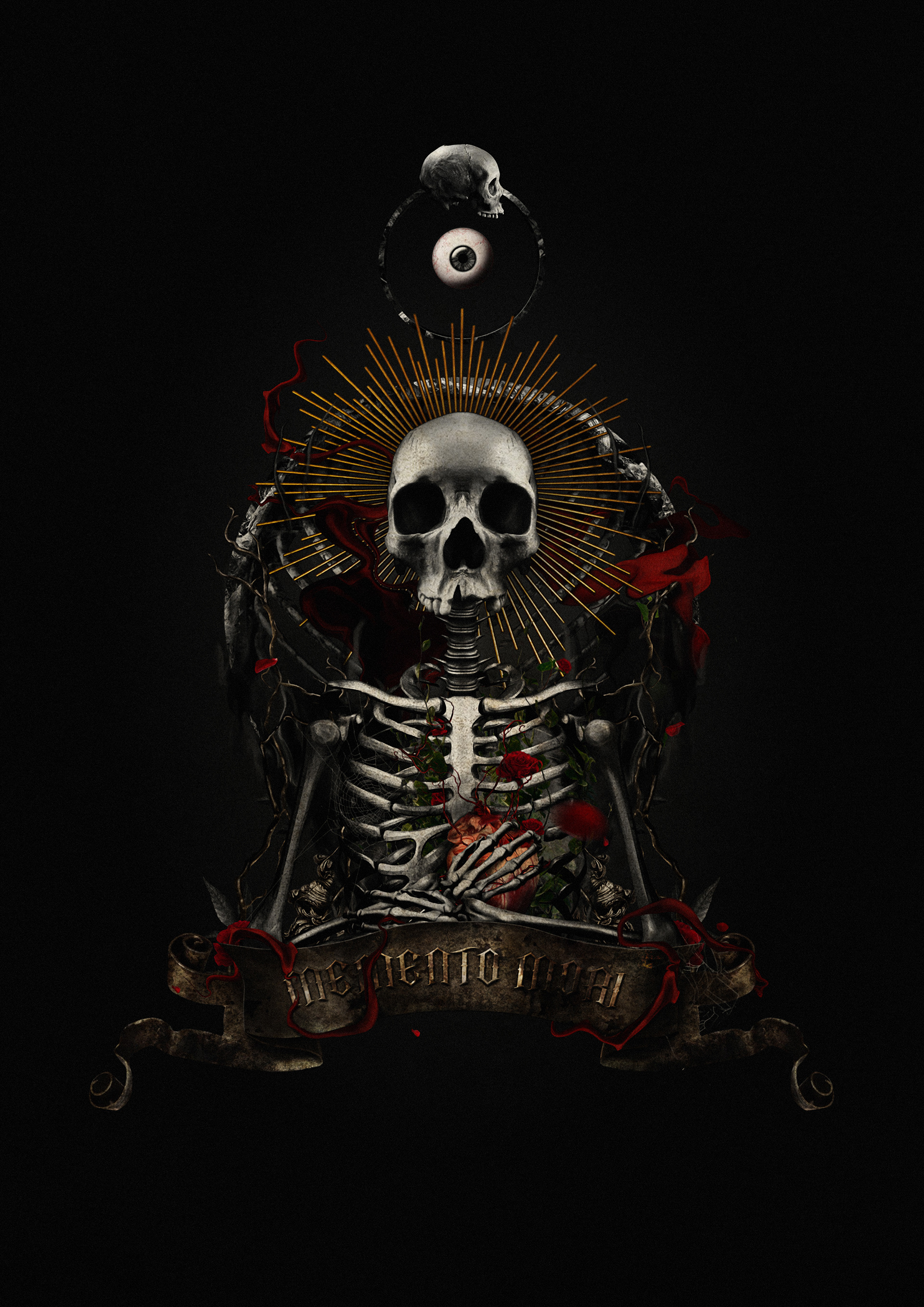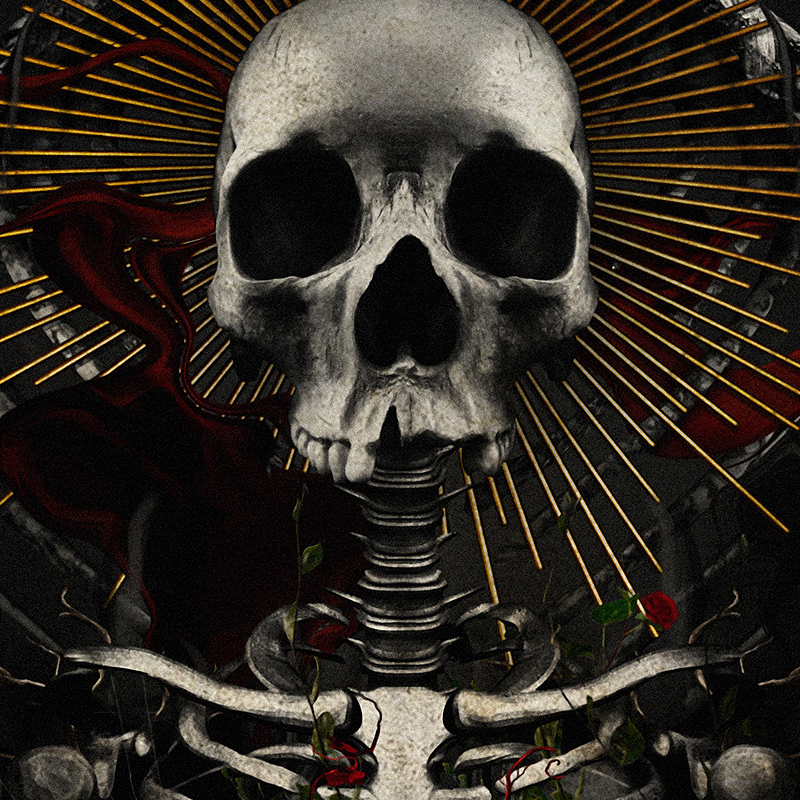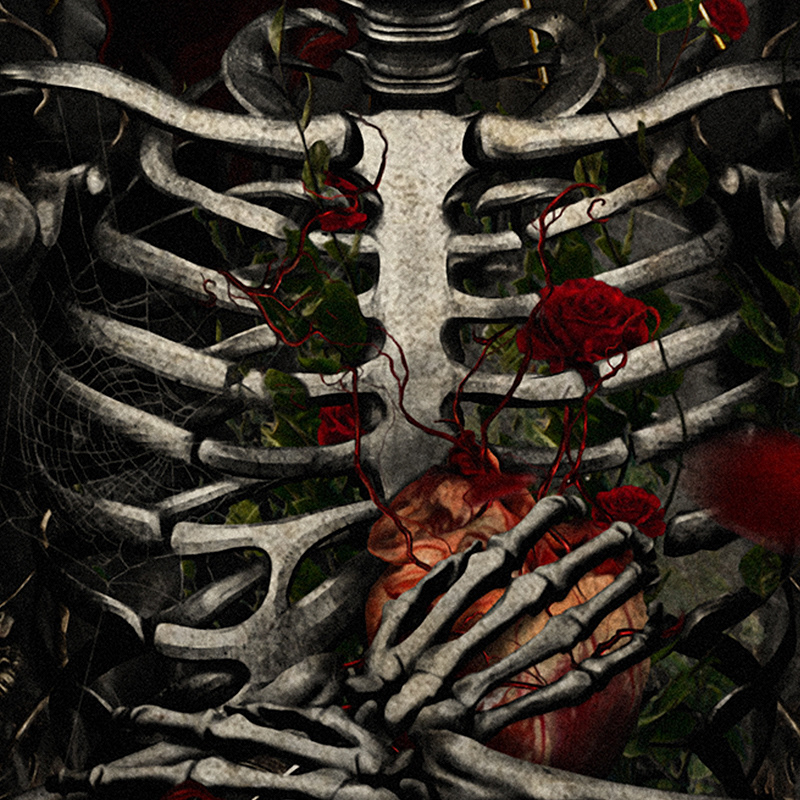 The Cost By Kode Logic.
Based on the theme: A symphony of skulls.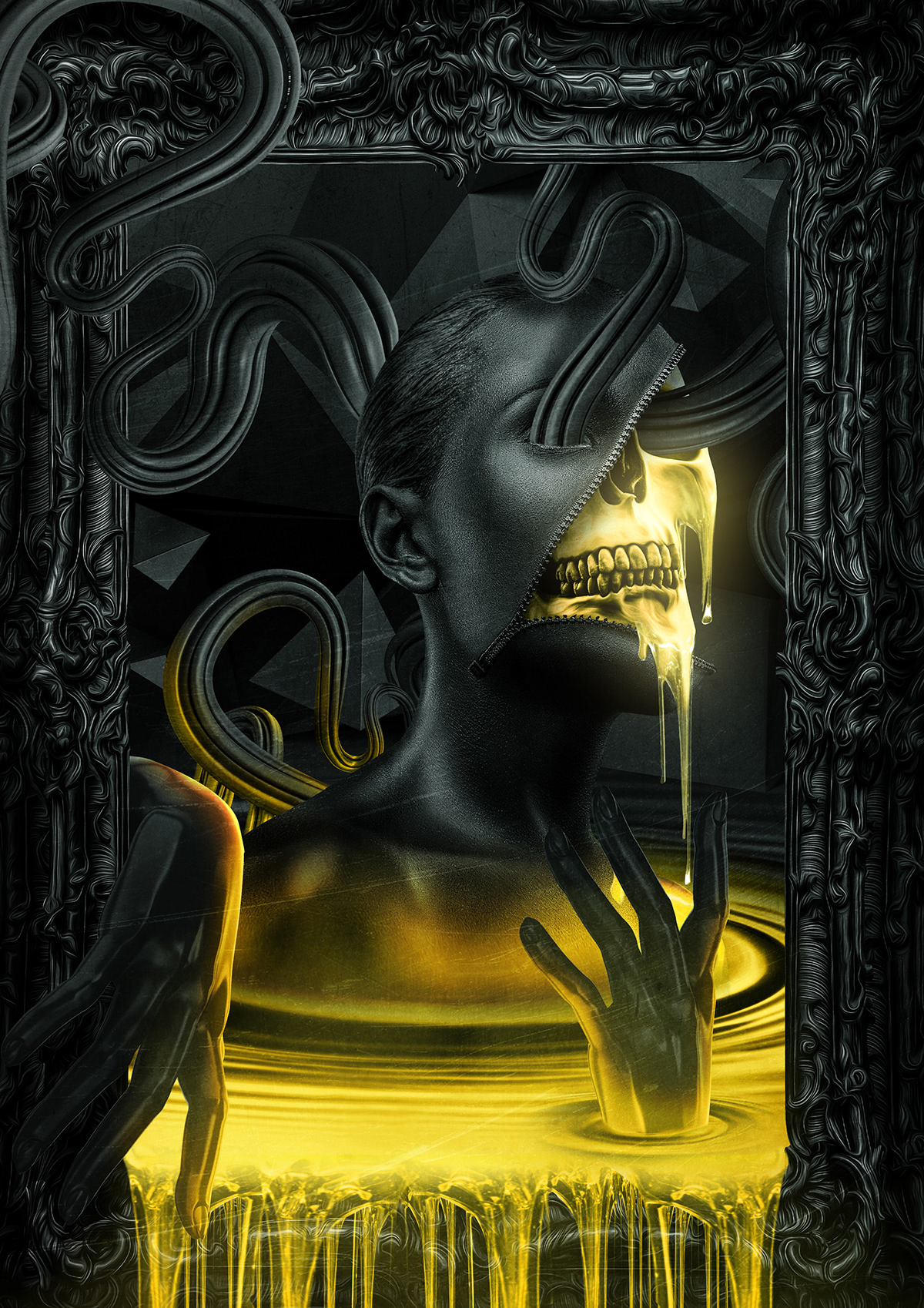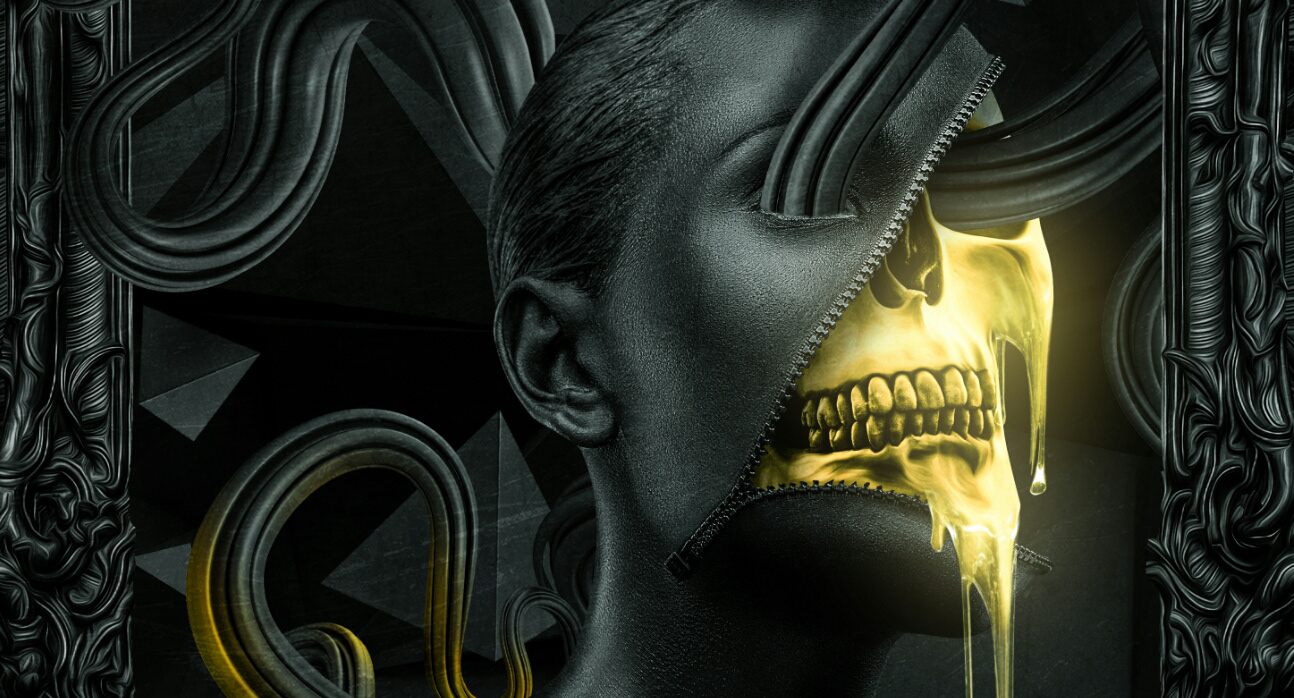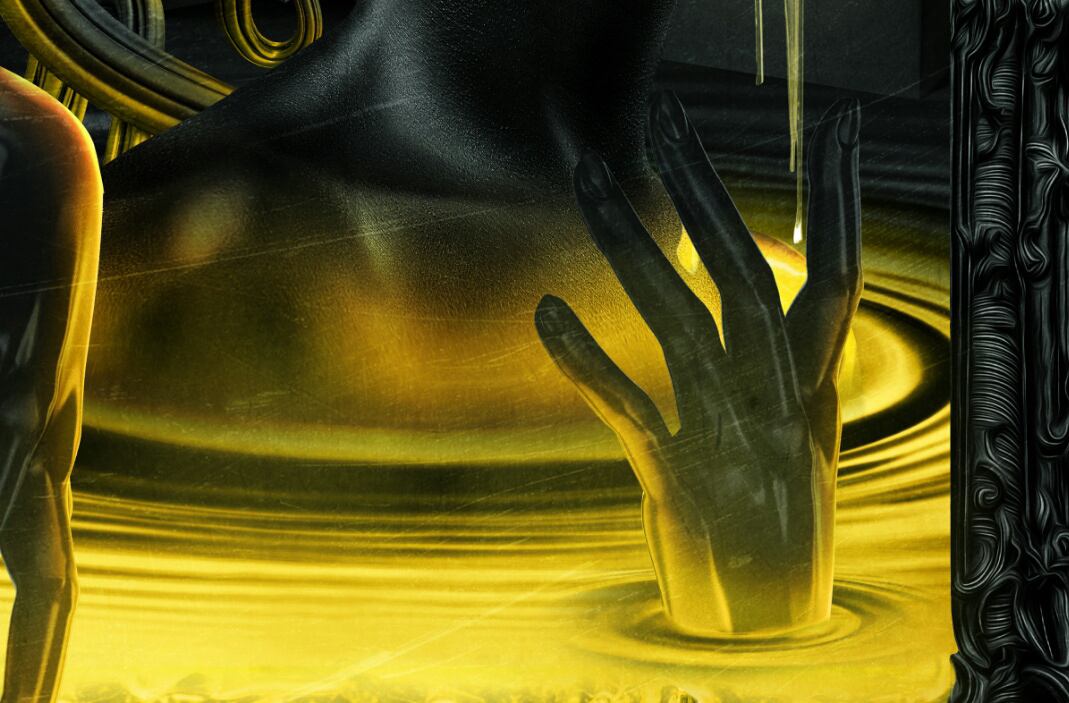 Toxic Apparition By Kiren Bagchee
Based on the theme: Asymphony of skulls.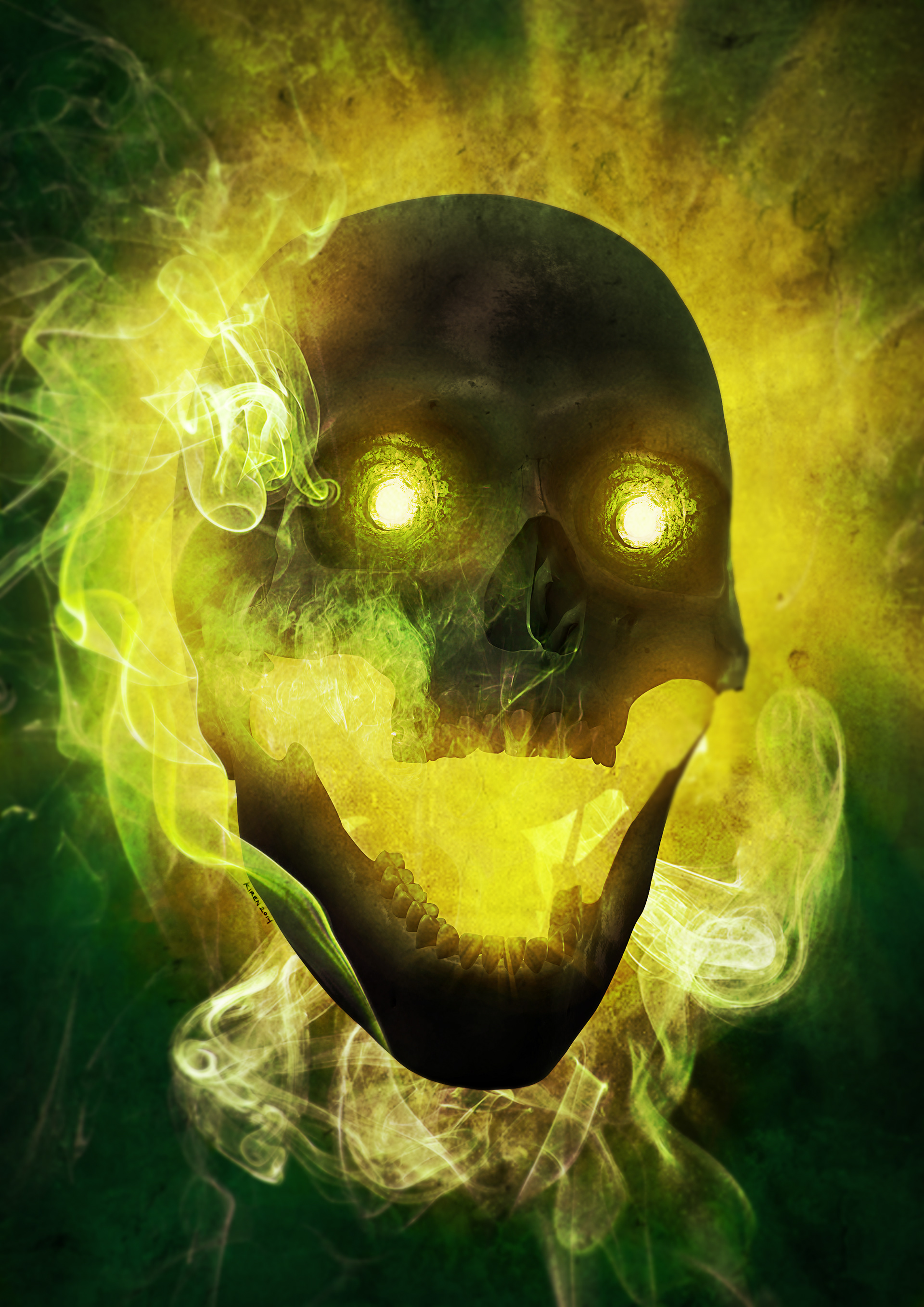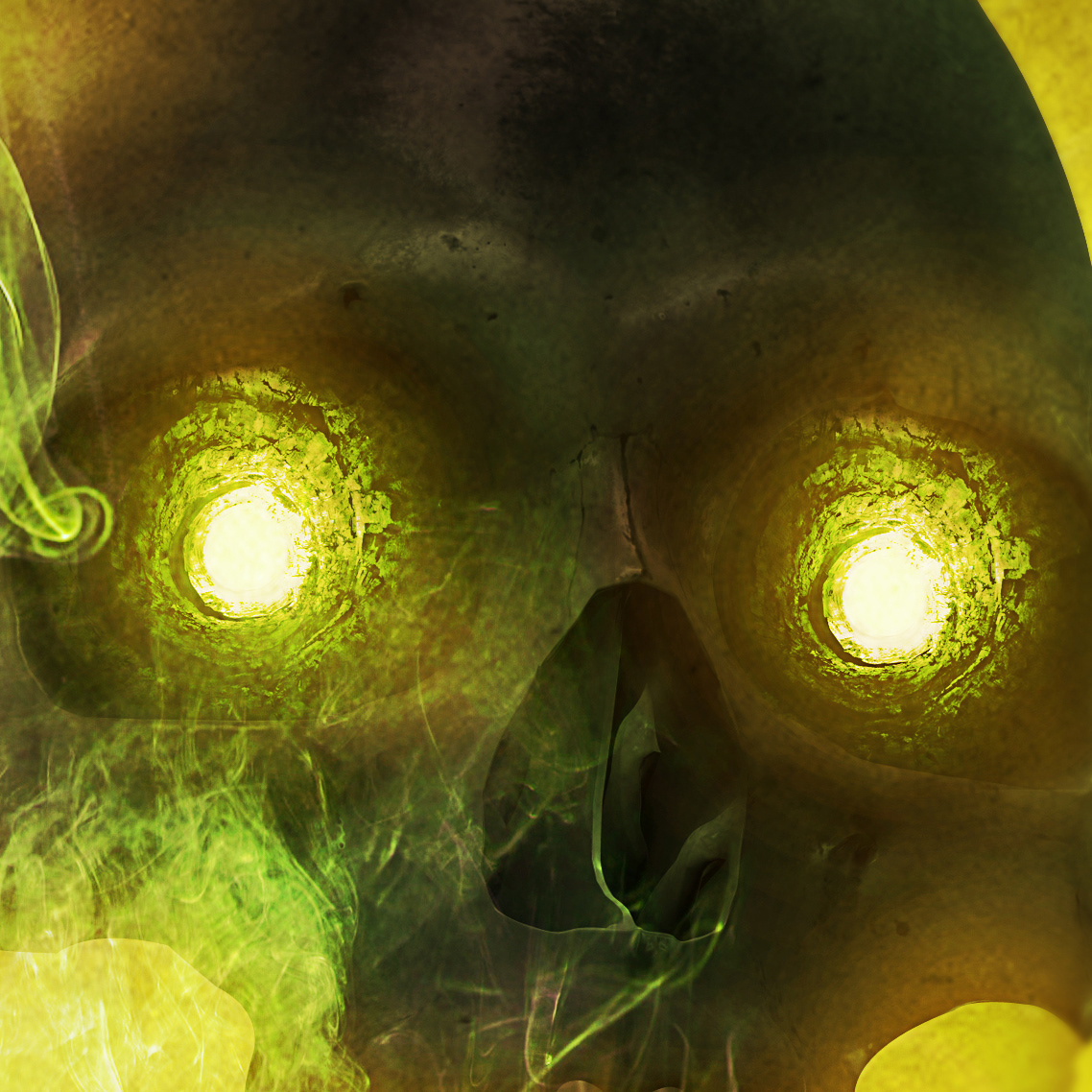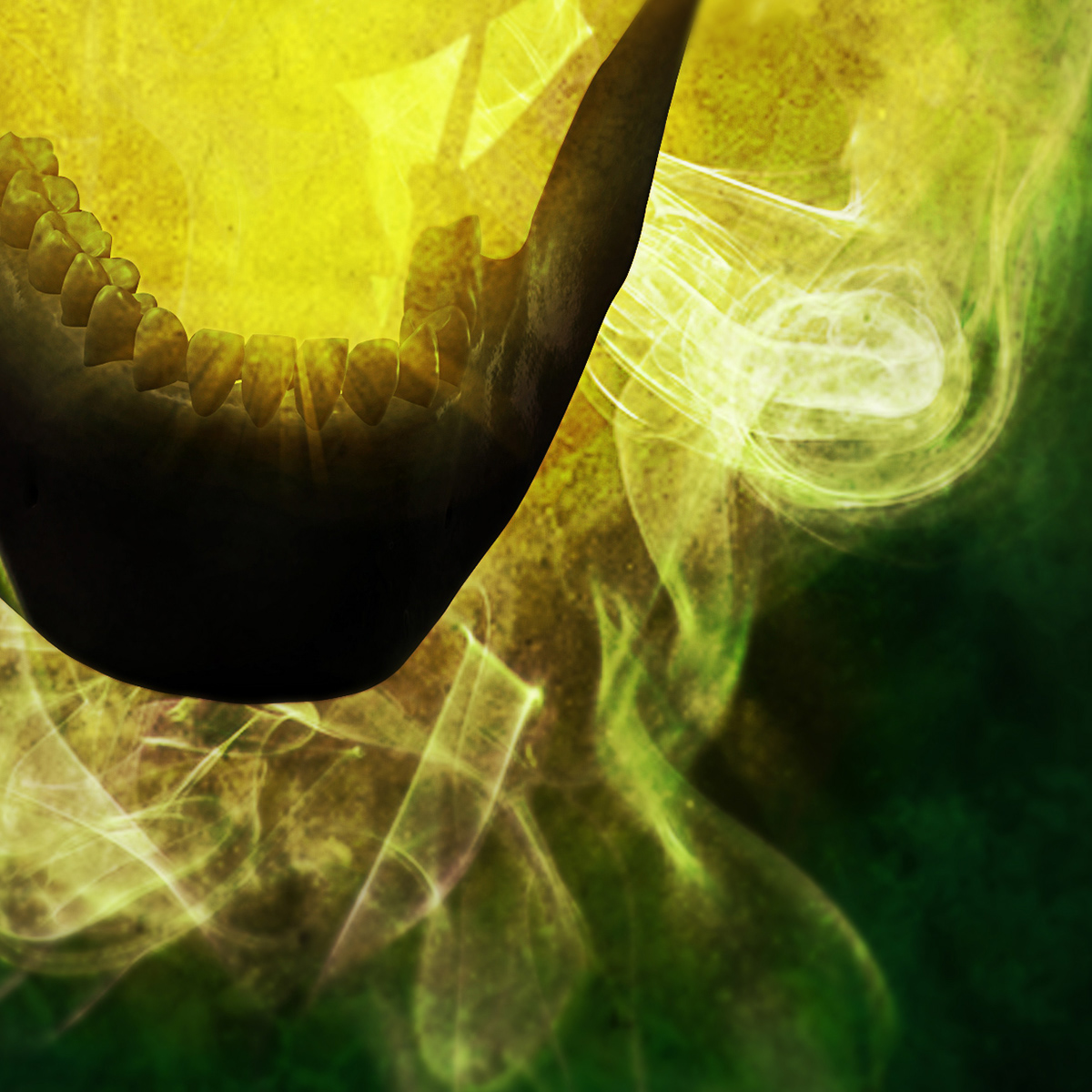 Insanitarium By Rusalkadesign
Based on the theme: I can't shake these daemons